Edmonton Economy: Major Industries & Best Companies to Work For in Edmonton [2024]
Posted by Justin Havre on Monday, February 27, 2023 at 9:18:47 AM
By Justin Havre / February 27, 2023
Comment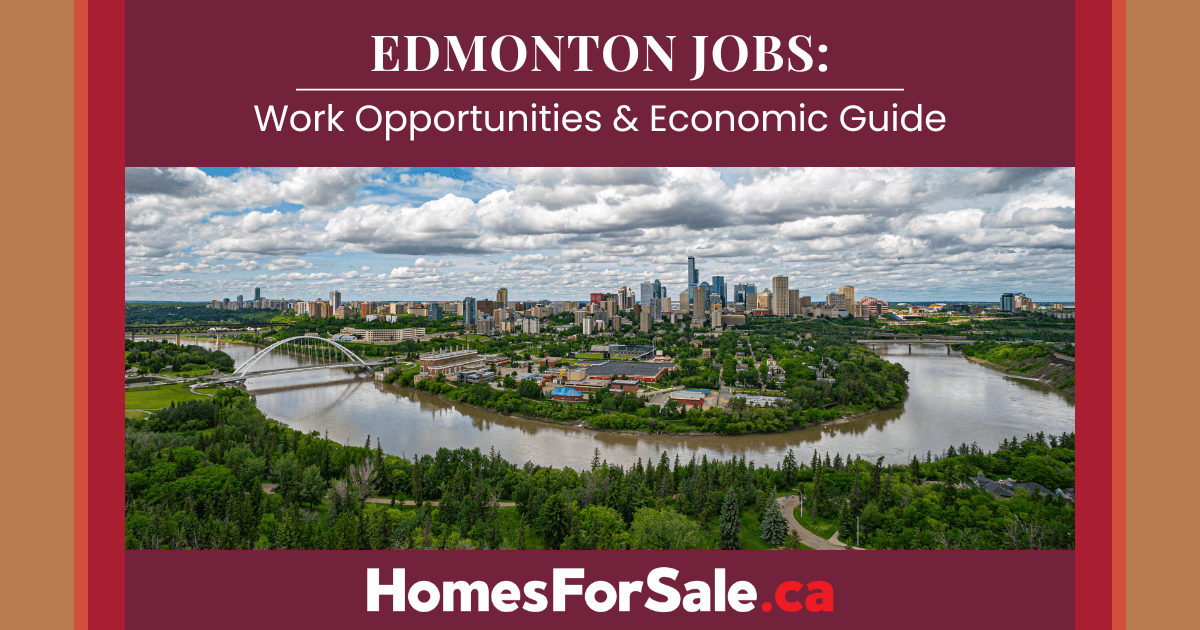 When moving to Edmonton, prospective residents can significantly benefit from knowing that the oil and gas industry, technology, logistics, and finance industries all thrive year after year. Beyond that, seeing that this city is Alberta's principal economic center can ease worries about changing jobs and making a solid living.
There's much more to learn than that, however. Fortunately, it's easy to get the inside scoop by simply using this guide to learn all there's to know about the economy in Edmonton.
Top Employers in Edmonton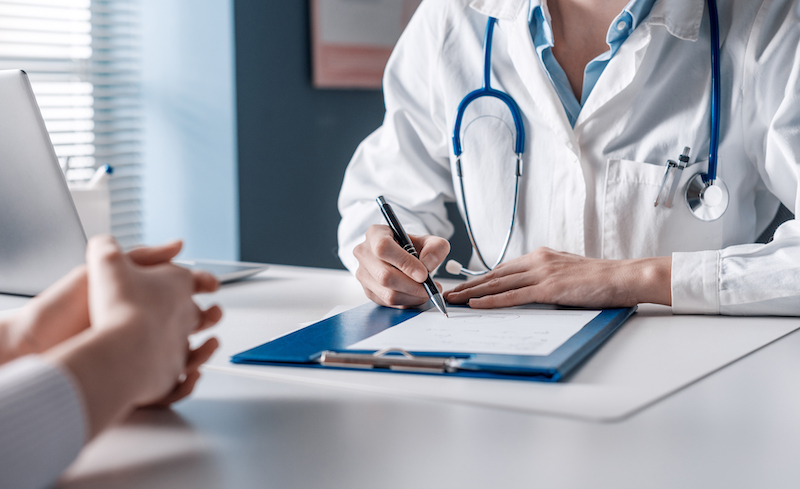 Since Edmonton serves as the top economic centre in Alberta, companies across every sector exist, offering job opportunities to people with the right skills and experience. The companies with the most employees in the area include Alberta Health Services, Edmonton Catholic Separate School Division, EPCOR Utilities Inc. and PCL Construction. Employment at these and Edmonton's other largest employers are a major draw for people moving to Alberta.
With over 49,000 employees, Alberta Health Services is the biggest employer in Edmonton. This healthcare services company provides comprehensive medical care to people across the province. Their employees enjoy additional support through the company's health and wellness action plan. Competitive pay and benefits combined with a positive workplace culture sweeten the deal.
Edmonton Catholic Separate School Division employs over 3,800 people at their elementary and secondary schools. These employees work at the 96 schools in the district and at the administrative level. Employees enjoy great pay plus health benefits coverage that continues until 65 years of age. They can also effectively plan for the future through the defined benefit pension plan program.
With help from nearly 3,000 employees, EPCOR Utilities Inc. provides electric power and water treatment services to all of Edmonton and beyond. Like the Catholic school district, this company offers a comprehensive health benefits plan that's active until the age of 65. Contributions to the defined benefit pension plan help employees plan for a bright future after retirement.
PCL Construction has over 2,600 employees helping clients with commercial, industrial, and institutional building projects. Through their efforts, these employees get an excellent work-life balance and help planning for the future. This company provides retirement planning assistance support, complete with a defined contribution pension plan.
Additional Large Companies in Edmonton
Covenant Health
NAIT / Northern Alberta Institute of Technology
Workers' Compensation Board – Alberta
Dentons Canada LLP
Alberta Blue Cross
Is Edmonton a Good Place to Start a Business?
Edmonton wants people to launch their startups and grow their small businesses in their city. The New Business License Bylaw shows the city's ongoing commitment to small business success. This bylaw effectively removes many barriers to starting a business by making getting the appropriate licenses and development permits easier.
As business owners move forward with their plans, the city's infrastructure, supportive community, and government support programs help ensure their success. For several years, infrastructure improvement programs have gradually made it easier for small businesses to find the right location and get customers to their storefronts.
As for the community, the drive to shop for local brands is quite strong. People want quality products and services from their neighbours rather than big faceless corporations. They go out of their way to connect with small business owners and help them grow and thrive through the years.
The government programs give startups endless support in launching and growing their enterprises. The journey begins with the one-on-one business support program. Through this program, business owners get access to a single point of contact tasked with helping them find all the right resources and benefits for their brands.
Edmonton also offers many helpful grant opportunities to support companies in specific endeavours. The grants get earmarked for special projects, like launching companies in Business Improvement Areas, painting beautiful murals, and increasing job opportunities. The grants are competitive, but with enough time put into the application, business owners can secure extra funds that help their companies grow.
Edmonton Economy Facts and Figures
The business-friendly landscape in Edmonton has allowed more than 33,500 companies to grow and thrive across the cityscape. Of those, 95% are small businesses. All the local companies employ over 554,000 people and create new jobs at a rate of 3% yearly. The unemployment rate is 5.8%, which aligns with the national average.
Industries with the most companies working in the space include construction, real estate, and professional services. Across the real estate industry, there are over 16,000 businesses, while professional service providers number in the 12,000 range. In the construction field, over 11,000 enterprises offer new construction, restoration, and renovation services to clients throughout the city.
Across all industries, employees make about $56,800 on average each year. Annual household income levels fall in the $110,000 range on average. At the average rate, one full-time employee would earn about $4,700 per month. With two full-time workers in the household, monthly gross earnings are around $9,100.
The take-home pay for the average individual income is closer to $43,000 a year, or 3,500 per month, after taxes. At that income level, the federal tax rate is 15%, and the local rate is 10%. Take-home pay for the annual household income level is around $79,000 per year or 6,500 per month. Federal taxes increase to 26% at that income level, but the provincial tax rate stays the same.
Edmonton residents' average cost of living is around $2,900 per month. The most significant monthly expense is housing, which costs $1,000 per month on average. The bottom line, and one that's great for residents and anyone considering the city, is that Edmonton is among the most affordable cities in Alberta!
Edmonton Industries
Edmonton started as a hub for Alberta's petrochemical industry but has grown to become so much more. Now, the leading sectors go beyond energy to agriculture, health and life sciences, and much more.
As residents leaned into the petrochemical industry in the 1940s, Edmonton became well known as the "Oil Capital of Canada," and for good reason. The expansive reserves of gas, oil, and oil sands are the second largest on Earth, and local companies put their all into developing more efficient energy extraction technologies. As evidence of their success, Suncor alone produces over 140,000 barrels of fuel products every day at their Edmonton refinery.
Edmonton goes beyond energy production to provide the world with wheat, oats, barley, and canola. This city is in the top three Canadian exporters of those agricultural products.
Leading the health and life sciences industry in Edmonton is Alberta Health Services. More than four million people get medical care through this entity, helping improve people's health across the province. Their research helps improve care outcomes, too, across many disciplines, including virology, oncology, and organ transplantation.
Top Industries in Edmonton
Health Care
Retail
Construction
Professional Services
Education
Public Administration
Accommodation
Transportation
Look Beyond the Data with a Visit to Edmonton
The raw data tells a riveting tale about the economic health of Edmonton. Looking at this guide, it's clear that there are many opportunities to build rewarding careers in all the leading industries. Beyond that, this city—one of the best places to live in Alberta—is a great place to start a business and watch it grow through the years. To get the complete picture of all that Edmonton has to offer, it's wise to visit. With that move, it's easy to understand how the city operates and why residents love living here.