Cost of Living in Fort McMurray AB: 7 Things for Your 2024 Budget
Posted by Justin Havre on Monday, September 11, 2023 at 9:15:29 AM
By Justin Havre / September 11, 2023
Comment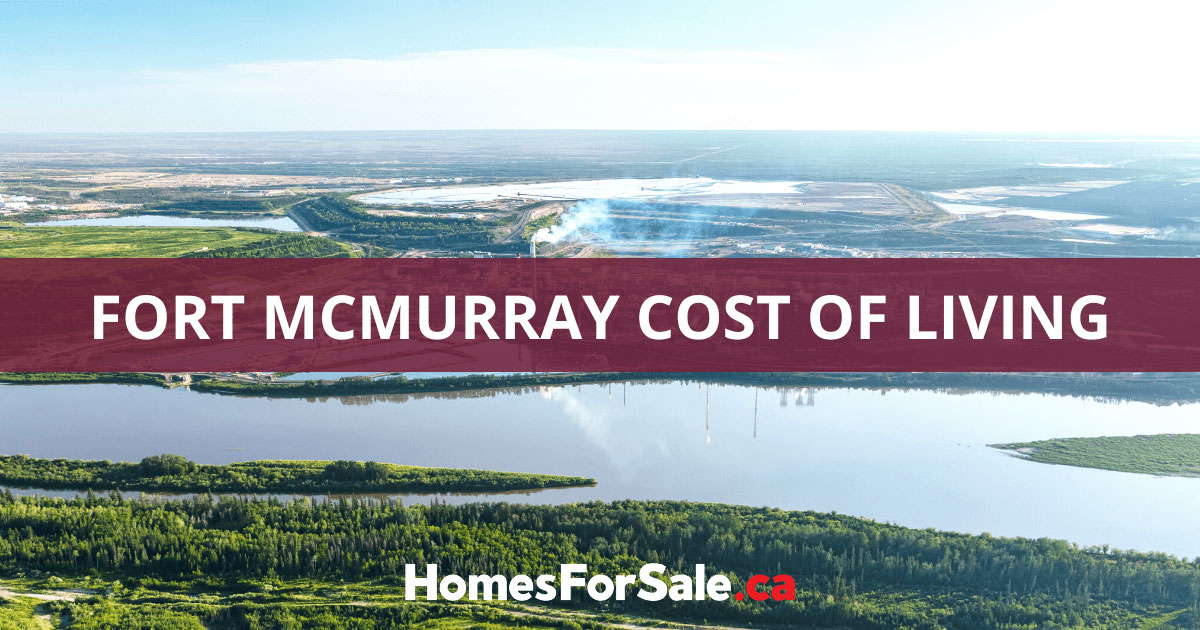 Are you considering relocating to Fort McMurray, Alberta? When moving to a new place, considering the cost of living is essential. Learn more about housing costs, food costs, and other factors that influence the cost of living in Fort McMurray to help you decide if it's the right fit for you.
Housing Costs in Fort McMurray
Living in Fort McMurray is life among high-value homes and amenities. Because of the abundance of high-paying jobs in the local oil industry, homes are in high demand in Fort McMurray. As a result, home prices are more comparable to cities like Calgary and Edmonton than other small cities like Lethbridge, which is much closer to Fort McMurray's population of around 76,000.
Median Home Price
Fort McMurray's housing market offers a wide selection of options for different budgets and preferences. The median listing price for homes in Fort McMurray is typically in the mid-$400s. Condos typically start from below $100,000 and can go up to the $400s. Detached homes usually range from the $300s to over $500,000. Luxury homes are also available at prices starting in the high $800s, even reaching the $1 million range.
Median Rent
Renting in central Fort McMurray can range from under $850 for a one-bedroom apartment to around $1,500 for a three-bedroom. Overall, the median rent is around $1,800 per month. Townhouses are also available for rent, typically starting at $2,500 a month. While the cost of rent might be high compared to other areas of similar size, renters get access to high-paying jobs and more amenities that may make the higher rent worth it. These include easy access to shopping centers and nightlife as well as proximity to parks and trails, which are great for outdoor recreation.
Utilities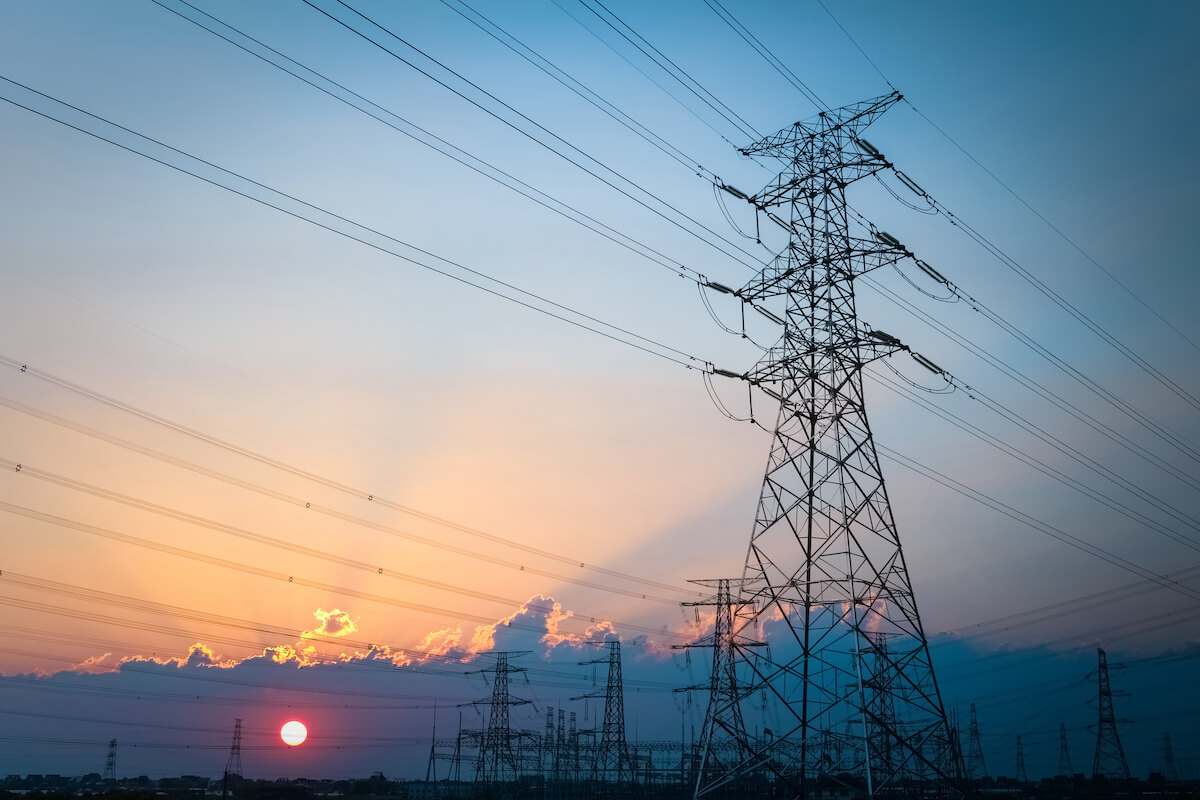 Utility bills in Fort McMurry typically average around $150 per month for a single person and $250 for a household. The cost of utilities in Fort McMurray will naturally depend on the size of the household and how much energy is being used. There are many energy-efficient home improvement projects you can undertake to help lower your utility bills.
On the plus side, the proximity to the oil sands usually results in lower gas prices than elsewhere.
Food Costs in Fort McMurray
If you're planning to move to Fort McMurray, you'll want to know what the food costs are like. Groceries tend to be more expensive than in other parts of Canada, but restaurants can offer a variety of price points for different budgets. So if you're looking for an affordable place to eat out or stock up on groceries, Fort McMurray is worth considering.
Groceries
In Fort McMurray, grocery staples like milk, bananas, oranges, and bottled water are generally a bit more expensive than the national average. Monthly food expenses for individuals in the community come in at an average of just under $600, or a bit over $1,500 for a household of four. Whether any specific item is more or less expensive varies.
Restaurants
Dining out in Fort McMurray is similarly a touch more expensive on average, with an average restaurant meal for two costing around $60. However, there are other options if you're looking to save money. Banquet is a popular brewpub with main courses and made-from-scratch pizzas starting at around $20, and Original Joe's has burgers plus sides in the same price range. There are plenty of delicious places in Fort McMurray that offer great meals at reasonable prices—the key is finding the right one!
Transportation Costs in Fort McMurray
You'll find that transportation costs in Fort McMurray are relatively low, with bus fares ranging from $2 for a single ride to $67.50 for an adult monthly pass. Student monthly passes cost only $51.25, and children under five can ride the bus for free. This makes it easy to get around town at a fraction of the cost compared to other cities in the province.
The average car insurance premium is also lower than the provincial average, coming in at just $1,800 a year—almost $200 less than elsewhere in the province. Combined with affordable public transit options, this makes getting around Fort McMurray much more affordable than many other places in Canada.
Healthcare Costs in Fort McMurray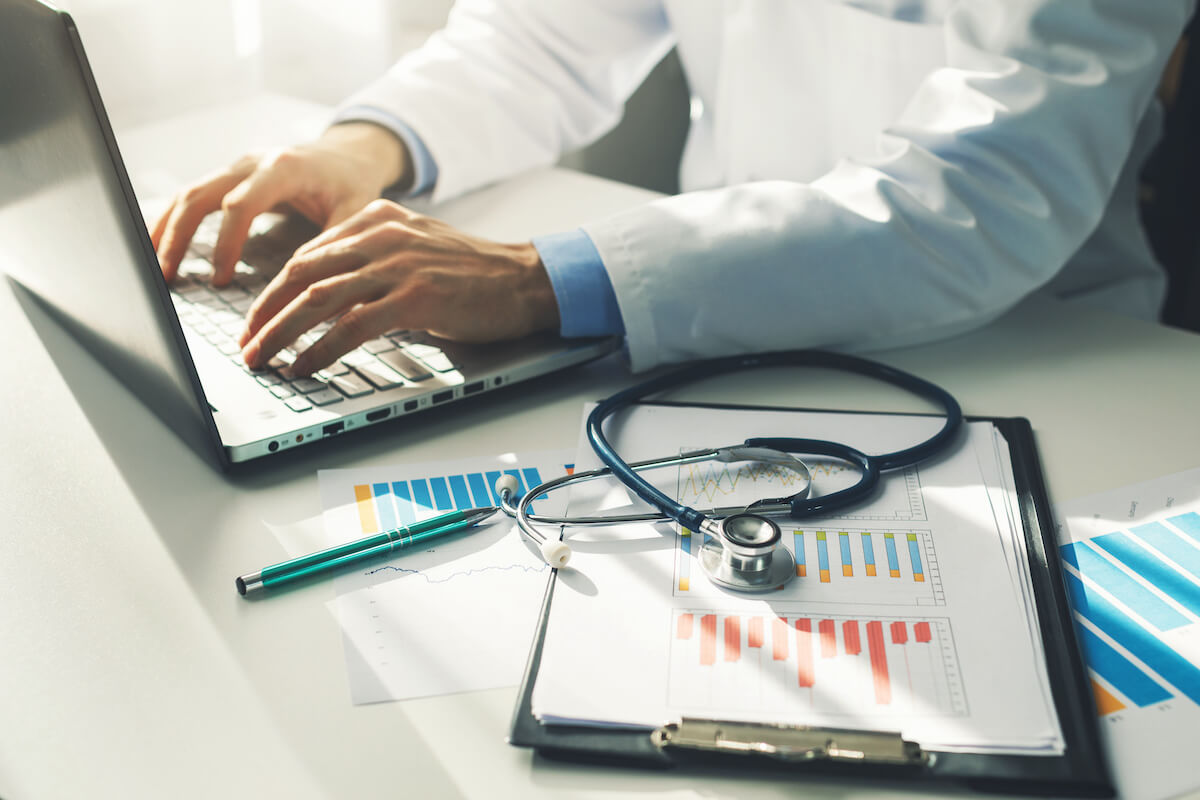 Healthcare in Fort McMurray is relatively affordable, with most services covered by Alberta Health Care Insurance Plan. You don't need to worry about medical bills when visiting the doctor or getting a prescription filled. All essential health services are free to those who have a valid Alberta Health Care card. This means you can get the treatment you need without worrying about the cost. In addition, some other medical services may be available at no cost as well, depending on your individual circumstances and needs.
There's also a wide range of additional healthcare options available in Fort McMurray that can help you stay healthy and active. These include physical therapy, diet counseling, and even mental health counseling if needed. For those looking into alternative forms of medicine such as naturopathy or acupuncture, there are many practitioners in town offering these services at reasonable prices, too.
Child Care Costs in Fort McMurray
Child care in the area is mostly subsidized by The Canada-Alberta Canada-Wide Early Learning and Child Care Agreement, meaning parents can expect to pay an average of only $15 per day for their childcare needs.
This agreement seeks to reduce childcare costs even further by providing grants to childcare providers and subsidizing fees for families who qualify financially. It's an excellent way for parents in Fort McMurray to save money on their childcare expenses without sacrificing quality or safety. The agreement also looks to lower the daily rate even further over time, making it even easier for families in the area to afford quality childcare services.
Entertainment Costs in Fort McMurray
If you're looking to have fun in the area, entertainment costs can easily fit within your budget. Fort McMurray has a variety of options that won't cost an arm and a leg. Movie tickets at the Landmark cinema typically cost around $15 each. Admission to the Oil Sands Discovery Centre is only $11 for adults. If you're looking for something a bit more active, joining a gym will cost about $60 per month. MacDonald Island Park hosts a variety of programs, camps, sports, and events with varying price tags.
There are also plenty of free activities available like hiking, biking, and visiting local parks. There's no shortage of recreational activities available, from festivals and sporting events to outdoor activities like camping and fishing, so you won't be bored any time soon.
Salary in Fort McMurray
You can expect to earn a competitive salary when living in the area, with estimates ranging from $60,000–$70,000 and an hourly rate of around $33. The average income in Fort McMurray is higher than in other parts of Alberta, making it an excellent place for those looking to make more money. Salaries vary depending on your job type and experience level, and there are plenty of opportunities for workers at all skill levels. In addition to the higher wages, employers often offer benefits such as vacation plans or pension plans that can add value to your overall compensation package.
Provincial taxes are lower in Fort McMurray than in other areas of Canada. This means you get to keep more of your hard-earned money and have greater purchasing power when it comes time to buy items like groceries or rent an apartment.
Are You Ready for Life in Fort McMurray?
Living in Fort McMurray can be expensive compared to some areas, but with the higher-than-average wages, it doesn't have to break the bank. And with a little bit of planning and budgeting, you can make your money go even further. So don't let the cost of living scare you away from this vibrant northern Alberta city. With careful management, you'll find that Fort McMurray has plenty to offer!