How to Get a Down Payment For a House: Learn About Minimum Payments, Insurance & Loan Types
Posted by Justin Havre on Tuesday, October 25, 2022 at 8:30 AM
By Justin Havre / October 25, 2022
Comment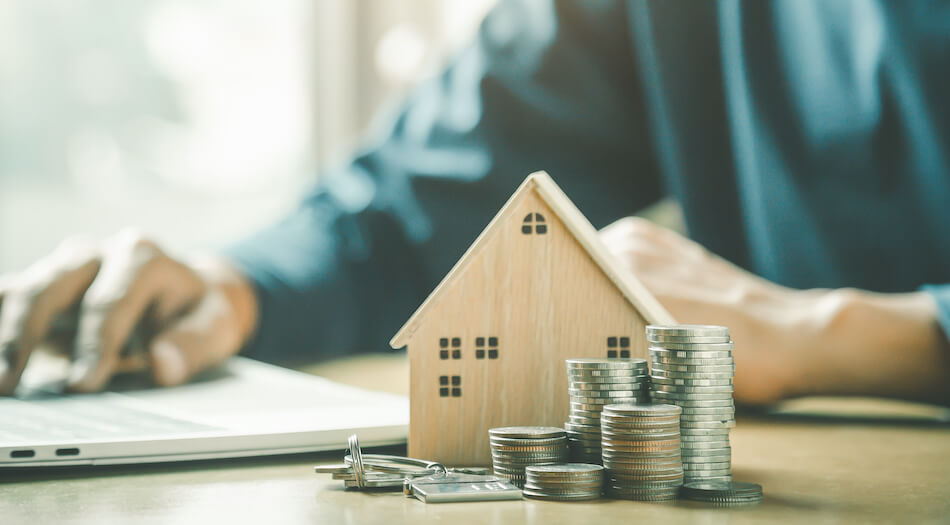 Providing a down payment is the first step toward buying a home. Buyers will need to initially set a home-buying budget and calculate what they can spend on a down payment. Down payments are the cash contribution that homebuyers need to make to be approved for a mortgage.
Down payments for a home in Canada range from 5 to 20 percent. Each type of mortgage will have a set down payment, and the overall cost of this part of the deal depends on the price of the home. Here's a breakdown of what buyers need to know about the down payments required for the most common types of home loans.
For informational purposes only. Always consult with a licensed mortgage or home loan professional before proceeding with any real estate transaction.
Estimating Down Payment Amounts
The cost of the home can give buyers an initial estimate of what they need for a down payment. Minimum down payments in Canada vary based on the value of the home.
Homes that cost less than $500,000 will likely require a 5 percent down payment. Properties that cost between a half million and $999,999 can put down 5 percent on the first $500K and 10 percent additional for the remaining portion.
Homes that cost $1 million or more will most likely require a minimum of 20 percent down. There are pros and cons to providing a large down payment. On one hand, a 20 percent down payment provides lower monthly rates and eliminates the need for mortgage insurance.
Buyer Incentives to Consider
There are few incentives for home buyers in Canada that can assist with obtaining and minimizing down payment requirements. The Home Buyers' Plan (HBP) in Canada allows borrowers to withdraw up to $35,000 from their retirement savings plan to use as a down payment. This amount must be repaid within 15 years.
First-time home buyers can also enjoy incentives. The government offers loans of 5 percent of an existing home's price. New construction home buyers can get a loan between 5 and 10 percent of their down payment amount and have 25 years to repay it without penalties.
Minimum Down Payments For Common Types of Mortgages
Conventional Mortgages
Conventional loans are the most common for buyers and often require a 20 percent down payment. Buyers who choose this route will have the most options available when choosing lenders and may secure lower interest rates.
High-Ratio Mortgages
A high-ratio mortgage in Canada may be the best option for borrowers who cannot pay the minimum down payment requirements. High-ratio mortgages require mortgage insurance. Down payments, monthly payments and interest amounts will vary depending on the borrowers' ability to pay off debts, income, and credit rating.
Home Equity Lines of Credit (HELOC)
HELOCs act as a revolving line of credit secured by the equity held in the borrower's existing property. Owners may be able to borrow as much as 85 percent of the equity in their current home with a HELOC without being mandated to carry mortgage insurance. Borrowers can use the loans to fund to real estate purchases or energy-efficient home upgrades. HELOCs can be divided into separate portions. Typically, one portion has a variable interest rate, and the other has a fixed interest rate.
Adjustable Rate Mortgages (ARMs)
Adjustable rate mortgages are a unique type of loan that can allow for lower down payment amounts. That being said, buyers should be aware that their mortgage payments are likely to fluctuate after a set period in the contract. Payments may increase or decrease if interest rates rise or decline after that period.
Make the Right Down Payment For Your Home-Buying Journey
Whether you're buying your first home or you're a seasoned real estate investor, you'll want to understand your down payment options. Each type of mortgage option has different down payment requirements, so get ahead of the game by setting a budget and choosing the home mortgage that works best for you.
For informational purposes only. Always consult with a licensed mortgage or home loan professional before proceeding with any real estate transaction.