Cost of Living in Lethbridge AB: 7 Things for Your 2023 Budget
Posted by Justin Havre on Monday, July 31, 2023 at 10:42:32 AM
By Justin Havre / July 31, 2023
Comment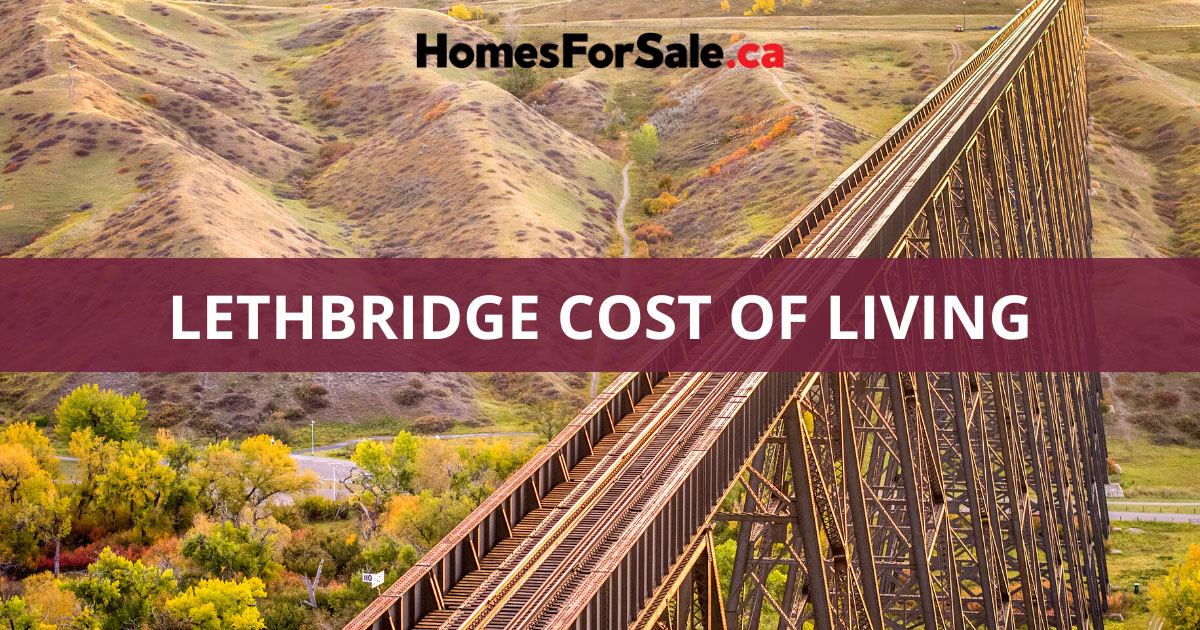 With its perfect blend of small-town warmth and big-city amenities, Lethbridge, AB has become a promising prospect for many homebuyers. If you're considering making a move to this charming city in Canada, it's essential to understand the cost of living in Lethbridge. From housing and utilities to transportation and healthcare and beyond, here's what to know about average living costs in Lethbridge, AB.
Average Cost of Housing in Lethbridge, AB
Those moving to Lethbridge from other parts of Canada will be pleased to find housing is notably cheaper than in other parts of the country. It's even more affordable than many other spots in Alberta, a province already known for its more affordable cost of living.
Prices are roughly in line with other small- to medium-sized Alberta towns, though substantially less expensive than Edmonton and the city of Calgary. Future Lethbridge residents are also lucky to have a diverse mix of housing options, including apartments, condos, townhouses, and traditional detached single-family homes.
Median Home Price
Homes for sale in Lethbridge span a vast price spectrum, providing options for buyers with just about any budget. Smaller, less recently built condos are typically available in the $100s. Most multi-family units sell from the mid-$100s to the mid-$300s for one- to three-bedroom units with 700 to 1,300 square feet. Slightly larger semi-attached townhomes generally list from the mid-$200s to the mid-$400s. Detached single-family properties are the most common, starting in the mid-$100s.
While luxury homes in Lethbridge can routinely reach the $2 million to $4 million range, homes more commonly sell from the mid-$300s to around $1.5 million, providing buyers with a diverse mix of styles, sizes, and other factors. Would-be buyers interested in building their own homes will also find plentiful lots and homesites, usually from under $100,000 to the $400s.
Median Rent
Renters will also find a mix of options for many needs and budgets. The average cost of rent for a one-bedroom apartment typically lists from just under $1,000 to $1,200, depending on size, amenities, and location. Two-bedrooms can be found in the $1,200 to $1,400 range, with three-bedroom apartments and homes available from approximately $1,500 and up. In some cases, these prices may include some or all utilities, though this will vary from property to property. Units range from newly built to properties from the mid-20th century or earlier.
Utilities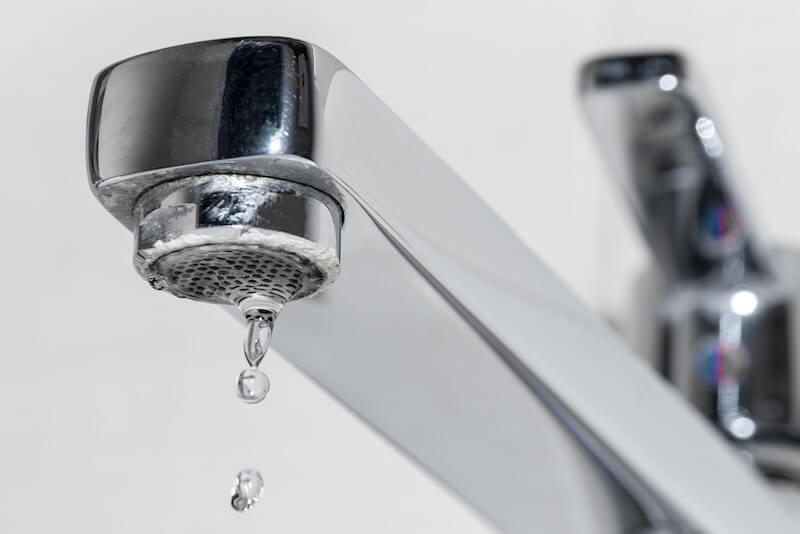 Utility costs in Lethbridge tend to be slightly higher than the national average, reflecting Alberta's overall elevated utility costs. However, residents pay relatively lower rates than elsewhere in the province. A single person can expect to pay between $120 and $140 per month in utilities, covering their electric, water, and heating gas bills. A household of four will see bills in the $200 range or higher. The majority of this goes toward electricity, which is provided by several deregulated retailers that residents can choose from.
More than a dozen internet providers serve Lethbridge, offering various plans. These range from around $30 monthly for budget options to $125 or more for high-speed plans.
Homeowners' and renters' insurance will naturally vary by the value of the home and other factors, though most owners should expect to calculate $100 to $200 into their monthly budget, with renters in the $20 to $40 range. Auto insurance will also vary depending on coverage but tends to be cheaper than the province-wide average.
Food Prices in Lethbridge, AB
Food is a large part of any budget, and Lethbridge is typical for the province and the nation in this category. A single person can estimate between $500 and $700 per month on food, on average, with households of four typically spending $1,500 to $1,800, generally slightly less per person.
Groceries
Overall, the cost of groceries in Lethbridge is similar to provincial and national averages, ensuring new residents won't see much change in their food spending. However, all categories aren't equal, with meat products typically a bit more expensive and bakery products and fruits and vegetables slightly more affordable. Alcohol also tends to be slightly under the national average.
Those looking to save money have discount options at stores like NoFrills. A selection of local markets and groceries can provide more specialized or international products, with prices sometimes varying widely.
Restaurants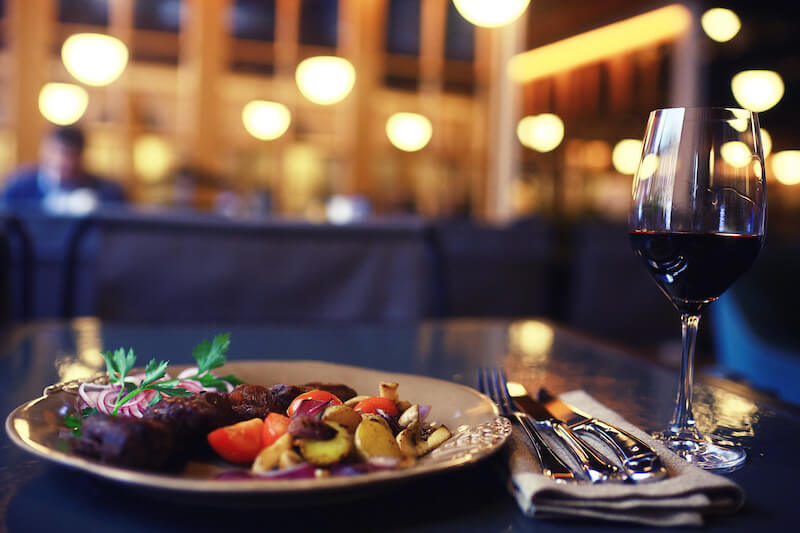 Lethbridge residents benefit from diversity in their cuisine and the prices they can pay for it. Casual takeout or fast food meals are available for $10 or less, while more typical lunches fall in the $15 to $20 range. A dinner out can average $30 per person or more, depending on the type of restaurant.
Lethbridge offers several high-end eateries like Firestone Restaurant and Bar, Italian Table, and The Water Tower Grill, serving gourmet dishes at prices that can reach $50 or more per diner.
Transportation Costs in Lethbridge, AB
Getting around will generally cost Lethbridge residents slightly less than the national average, with the cost of transportation on par with similar cities in Alberta. Much of these savings come from significantly lower gas prices in the province compared to most other parts of Canada, a reflection of the area's significant energy production industry. In fact, prices per litre are just 75% of those in neighbouring British Columbia. Auto insurance has a yearly average cost of $1,800, cheaper than many other spots in Alberta.
The city operates Lethbridge Transit as its main public transportation option, providing a good way to get around town while leaving the car at home. More than 5,000 riders use a dozen routes to crisscross the area daily, providing excellent coverage and usability. Adult fares for a single ride on the bus service are $3. Day passes, 10-ride passes, and monthly passes are also available, providing cheaper per-trip costs for frequent riders. Youth and seniors can take advantage of further discounts on passes.
Uber and similar ridesharing services are also generally available in Lethbridge, though prices can span a wide range depending on demand, time of day, distance, and type of vehicle requested. Lethbridge Airport is also an option for travellers needing to get somewhere fast.
Healthcare Costs in Lethbridge, AB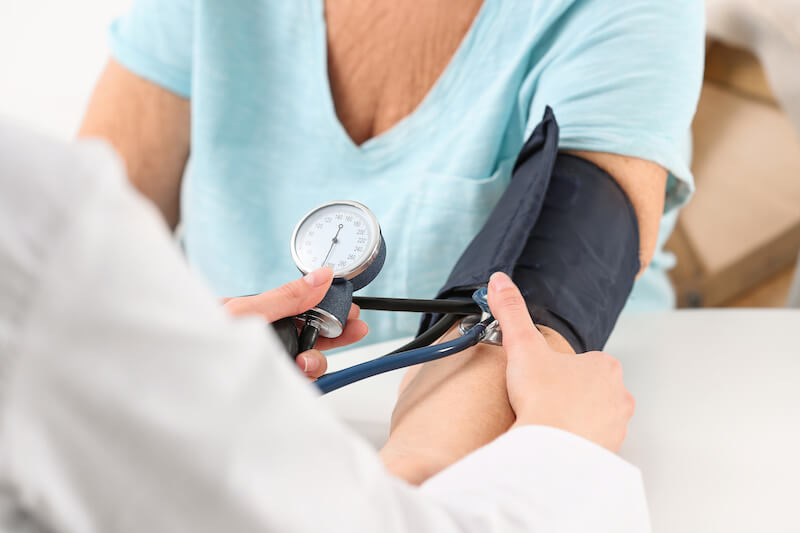 As with everywhere else in Canada, healthcare is primarily covered by the national government's Medicare program. In Alberta, these programs are administered through Alberta Health Services, which is the single health authority for the province.
Lethbridge is home to Chinook Regional Hospital, which offers several programs and services, including a 24-hour emergency department, psychiatric care, and the Jack Ady Cancer Centre. Ongoing and preventative care is provided by a group of physicians and other medical support staff operating as the Chinook Primary Care Network.
While covered visits typically have no out-of-pocket costs, non-covered visits like dental appointments or eye exams average in the $50 to $75 range. Private supplemental insurance is also available to pay for these and other generally non-covered things, like prescription drugs and other categories of care.
Pets are also well cared for in Lethbridge, with numerous animal hospitals and veterinary clinics around the city. Prices will vary by pet and condition. However, like elsewhere in the country, owners can purchase private pet insurance for a modest monthly cost.
Overall, health care costs can typically be very low in Lethbridge, with those in need of more extensive care finding plans to fit most budgets.
Childcare Costs Per Month in Lethbridge, AB
Parents in Lethbridge looking to pay for outside care for their children have several options, though many top-quality or low-cost programs are highly competitive. However, a new federal-provincial childcare agreement is working to reduce costs to just $10 per day by 2025.
Currently, choices like the Lethbridge Crossings YMCA offer full-time care for just over $500 monthly and part-time care for approximately half that. These are generally typical of prices from licensed facilities throughout the city.
Care is also available via local colleges like Lethbridge College and the University of Lethbridge. Those in need can also apply for a provincial childcare subsidy, which can help further defray the costs. More exclusive private childcare and learning centres are also available, generally ranging from $500 to $600 monthly for part-time care to $1,000 to $1,100 for full-time.
While older children are eligible to attend Lethbridge's public schools for free, the town also provides numerous private education options for parents looking for alternatives. Tuition and fees can vary greatly depending on the type of school and other factors like scholarships.
Entertainment Costs in Lethbridge, AB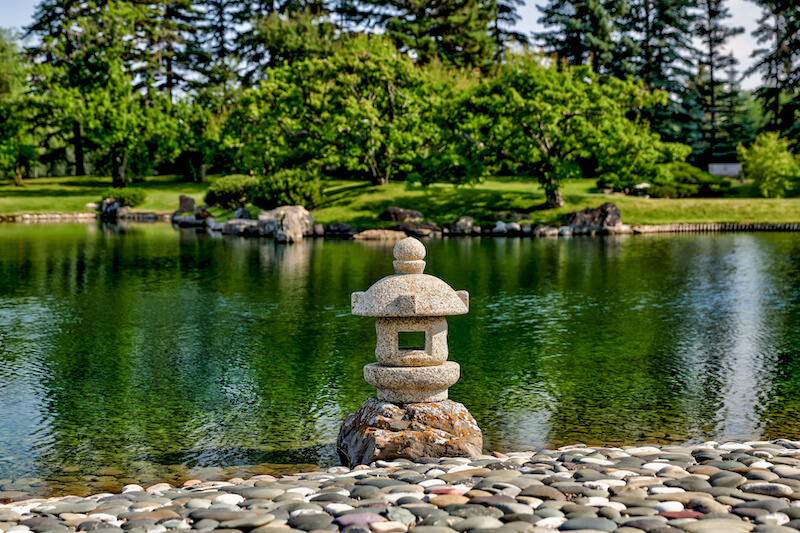 There's plenty to do in and around Lethbridge, including options for all budgets. On average, Lethbridge residents spend $125 to $150 per month on entertainment. Exploring nature is one of the top things to do in Lethbridge, with green spaces like the expansive network of parks along the Old Man River. These offer incredible hiking, biking, water recreation, picnicking, and other activities for free. The many green areas around Lethbridge also include multiple golf courses, with 18-hole rounds ranging from $30 to $100, while more exclusive private golf and country clubs will naturally charge higher membership fees.
Movie tickets to the town's two cinemas cost $12 to $15, while the town's selection of museums, art galleries, and cultural sites are often free or have admission fees of $10 or less. Lethbridge's downtown area is popular among shoppers of all budgets, while plentiful nightlife options range from affordable dive-style spots to high-dollar cocktail joints.
Those looking for a night or weekend out in Calgary can also make the 215-kilometre, roughly two-hour trip to enjoy the amenities and attractions of the big city. However, residents should note prices are typically higher in Calgary than at home in Lethbridge, though still generally more affordable than in other large Canadian cities like Toronto and Vancouver.
Salaries in Lethbridge, AB
Average yearly salaries for those working in Lethbridge hover in the mid-$40s to low-$50s, with median household income around the $100,000 mark. Both of these numbers have seen relatively strong growth in recent years, providing individuals with a good salary for the area. Like elsewhere in Alberta, the minimum wage is set at $15 per hour, with limited exceptions.
Lethbridge residents and other Albertans typically have a lower overall tax burden than most other provinces. Provincial income taxes range from 10% to 15%, depending on income. Notably, Alberta does not charge a separate provincial sales tax, unlike many other areas of Canada. This is particularly important for those making less income, who can keep more money in their pockets.
In the past, Lethbridge's economy was mostly resource-based, first on mining and then agriculture. However, recent decades have seen the area's business base diversify significantly. Health careers are popular in the area, with Alberta Health Services as one of the town's largest employers. Education is also a major job creator, from the University of Lethbridge and Lethbridge College to the town's public school system. Additionally, retail and hospitality jobs are growing fast, as is the area's construction industry supporting the expanding city.
Unemployment in Lethbridge is typically relatively low, below both the provincial and national averages, reflecting the area's strong economy and demand for workers.
Affordable Living Awaits in Lethbridge, Alberta
Overall, Lethbridge is an affordable and welcoming community offering an impressive array of housing options with a lower-than-average cost of living. Lethbridge appeals to a broad spectrum of buyers with its competitive real estate prices, low cost of living expenses, and high-quality amenities. The city's ability to offer a lower cost of living, while maintaining high standards, enhances its charm for those seeking an economically sound place to live.