Medicine Hat Cost of Living: Medicine Hat, AB Living Expenses Guide [2024]
Posted by Justin Havre on Thursday, October 5, 2023 at 12:30:29 PM
By Justin Havre / October 5, 2023
Comment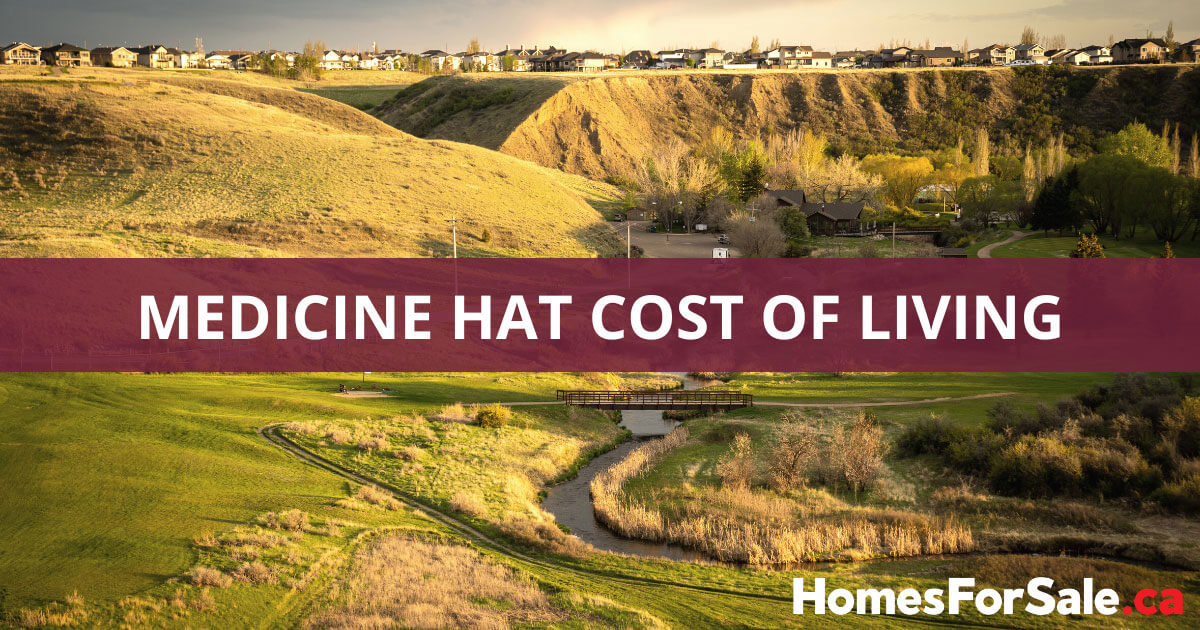 Is it expensive to live in Medicine Hat? Not at all! Medicine Hat's cost of living is a breath of fresh air for those looking to make their hard-earned dollars stretch further. From housing to everyday expenses, this city in the southeast corner of Alberta offers a budget-friendly oasis compared to Alberta's larger cities, despite still being the sixth-largest city in Alberta.
Let's break down the factors that contribute to Medicine Hat's affordable lifestyle, ensuring you have a clear understanding of what makes this city a wise choice for your financial future.
Housing Costs in Medicine Hat
Those looking for a relative bargain on housing will love Medicine Hat, where prices are substantially lower than both the national average and the average cost for Alberta.
However, while home insurance rates are increasing throughout Canada, Alberta has seen a somewhat faster growth than most. Still, those moving from higher-priced larger cities may see their actual bill decrease due to the lower property values.
Both the home buying and rental markets are usually brisk, with plenty of options for those moving to Medicine Hat.
Median Home Price
Home prices vary widely throughout Medicine Hat, ranging from properties for well under $100,000 to sprawling luxury estates reaching the millions. However, the median home price for a single detached property is typically in the low-to-mid $300s.
The most expensive homes in Medicine Hat are generally south of the South Saskatchewan River, particularly in the River Heights and South Ridge communities, where single-family luxury homes routinely sell into the million-dollar range. North and east of the Trans-Canada Highway provide plentiful options ranging from under $200,000 to over $1.2 million, including neighbourhoods like SE Hill, North Flats, and Crestwood.
Median Rent
Renters will also find bargains in Medicine Hat compared to many other Canadian cities. Both rental apartments and homes are available throughout the area.
One and two-bedroom units are the most commonly available. Average rent in Medicine Hat varies based on the size of units, from just under $1,000 per month for studios to $1,000–$1,200 per month for one-bedrooms. Two-bedroom properties average around $1,300 per month, while three-bed rentals rent for roughly $1,500 to $1,600 monthly.
Larger home rentals are available, though less common, and can cover a broader range from the high teens to the mid-$2,000s in monthly rent. Like many areas, rents have increased in the past few years, most notably on larger units.
Utilities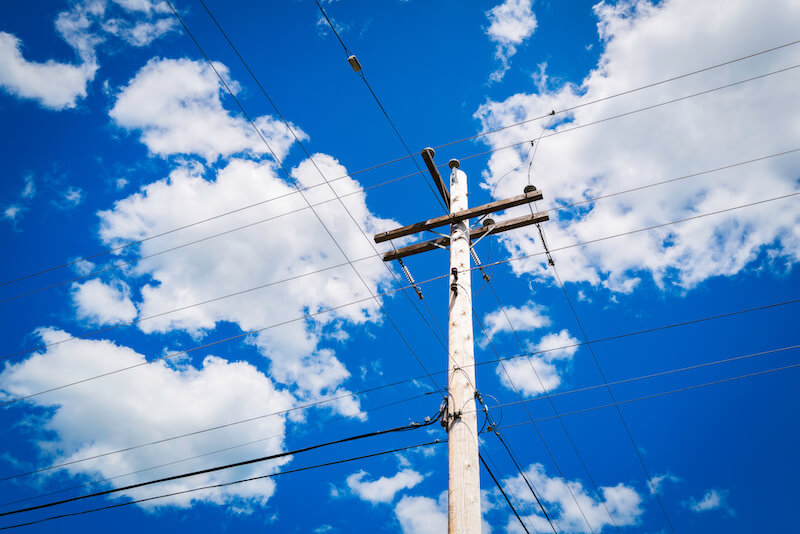 Unlike many cities around the country, Medicine Hat's local government owns all local utilities, including electric and gas. The city's electric and gas utilities have operated for more than a century and offer several plans with regulated (non-contract, floating) rates, fixed rates, and variable rates.
However, all customers are responsible for approximately $38 to $42 per month for electric or gas service and administration charges. The city also operates more traditional services like water distribution, sewer, city-run trash pick-up, and disposal costs.
Internet plans in Medicine Hat are available from a selection of companies, with the average plan being around $70 per month. Cell phone service is available from most national carriers at comparable prices to elsewhere in Alberta and Canada.
Food Costs in Medicine Hat
While Medicine Hat may not have the dining scene or specialty groceries in the city of Calgary or Edmonton, it has a well-established food scene. Residents have extensive options whether they're hoping to enjoy a new restaurant or re-visit an old favourite.
Fortunately, both are relatively close in cost to what most people have been paying elsewhere, requiring less of an adjustment to budgets than some other popular cities and towns. On average, a household of four might pay around $1,315 per month, while the Alberta average is around $1,350.
Groceries
New arrivals in Medicine Hat won't have to do much adjusting to the price of groceries at all, which are similar to other parts of Alberta and the overall Canadian average.
Meat, poultry, and fish tend to be slightly more expensive, while eggs, milk, bread, and even alcoholic beverages are slightly under the norm. Residents have a relatively large selection of grocery stores and supermarkets to choose from, including Safeway, Sobeys, IGA Foodland, and Save-on-Foods, in addition to big box stores like Real Canadian Superstore.
There are also several local groceries and co-ops that, while typically charging slightly more, provide a diverse selection that often includes locally grown items.
Restaurants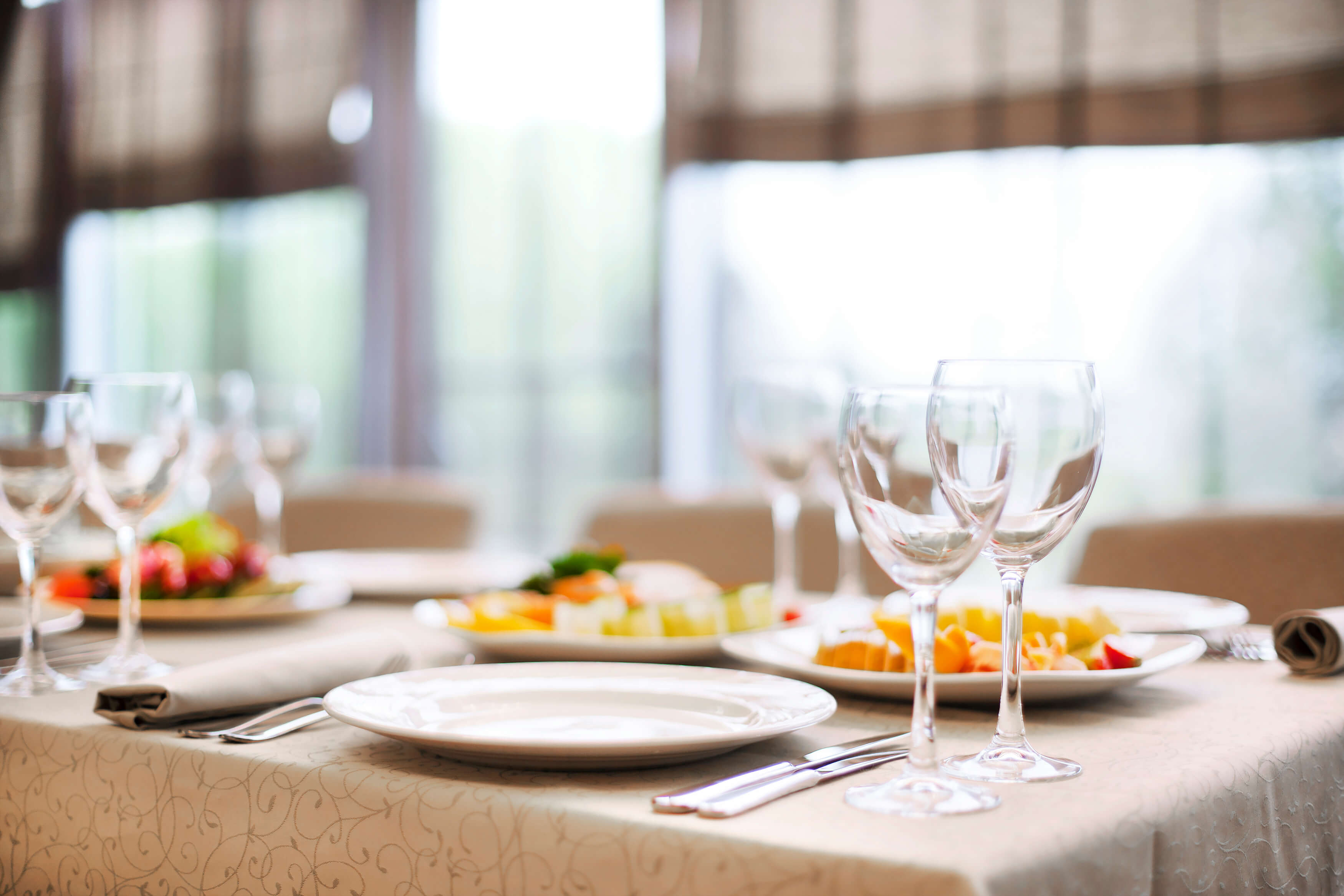 Hungry Medicine Hat residents who prefer to eat out also have various options. These include both locally-run and chain restaurants with a diverse selection of cuisine from around Canada and the world.
Those looking for a luxury dining experience at the best restaurants in Medicine Hat can find higher-end steakhouses and other spots where they should expect to spend $50–75 per person or more. Coffee drinks are typically in the $3–4 range, while beers cost $5–7 in most spots.
Transportation Costs in Medicine Hat
Getting around Medicine Hat and the surrounding region is done mainly by car. Unfortunately, car insurance rates reflect the province's status as the highest median rates in Canada. Gas prices fluctuate based on the market and season but are usually notably lower than the national average, roughly in line with Alberta's overall lower fuel costs.
Luckily, there are other transportation options. Those looking to travel around town without a personal vehicle can also take Medicine Hat Transit, which operates bus routes throughout the area.
About a dozen routes crisscross the city or circulate through individual neighbourhoods. There are even "on-demand" buses offering door-to-door service in high-ridership areas of the city. Cash fare for everyone ages six and older is $3.25 per trip or $6.50 for a day pass. The cost of a monthly pass varies by age group.
Taxis, Uber, and similar rideshare services operate on a limited basis in Medicine Hat. However, prices can vary widely depending on demand, time of day, distance of ride, style of car, and more.
Child Care Costs in Medicine Hat
Child care is a significant expense for many parents. Fortunately, all families in Alberta (regardless of income) can take advantage of provincial childcare benefits.
Each eligible child receives a childcare subsidy based on income, with the ability to apply for more in some instances. It's part of a broader plan by Alberta's government to reduce child-care costs to just $10 per day by 2026. If successful, this would make Medicine Hat and other Alberta cities among the cheapest in the country in regards to child care.
Alternatively, you can hire a private nanny. While this can be substantially more than other childcare options, many nannies may be able to watch more than one child for relatively little increase in their cost, allowing multiple families to share a care arrangement.
Entertainment Costs in Medicine Hat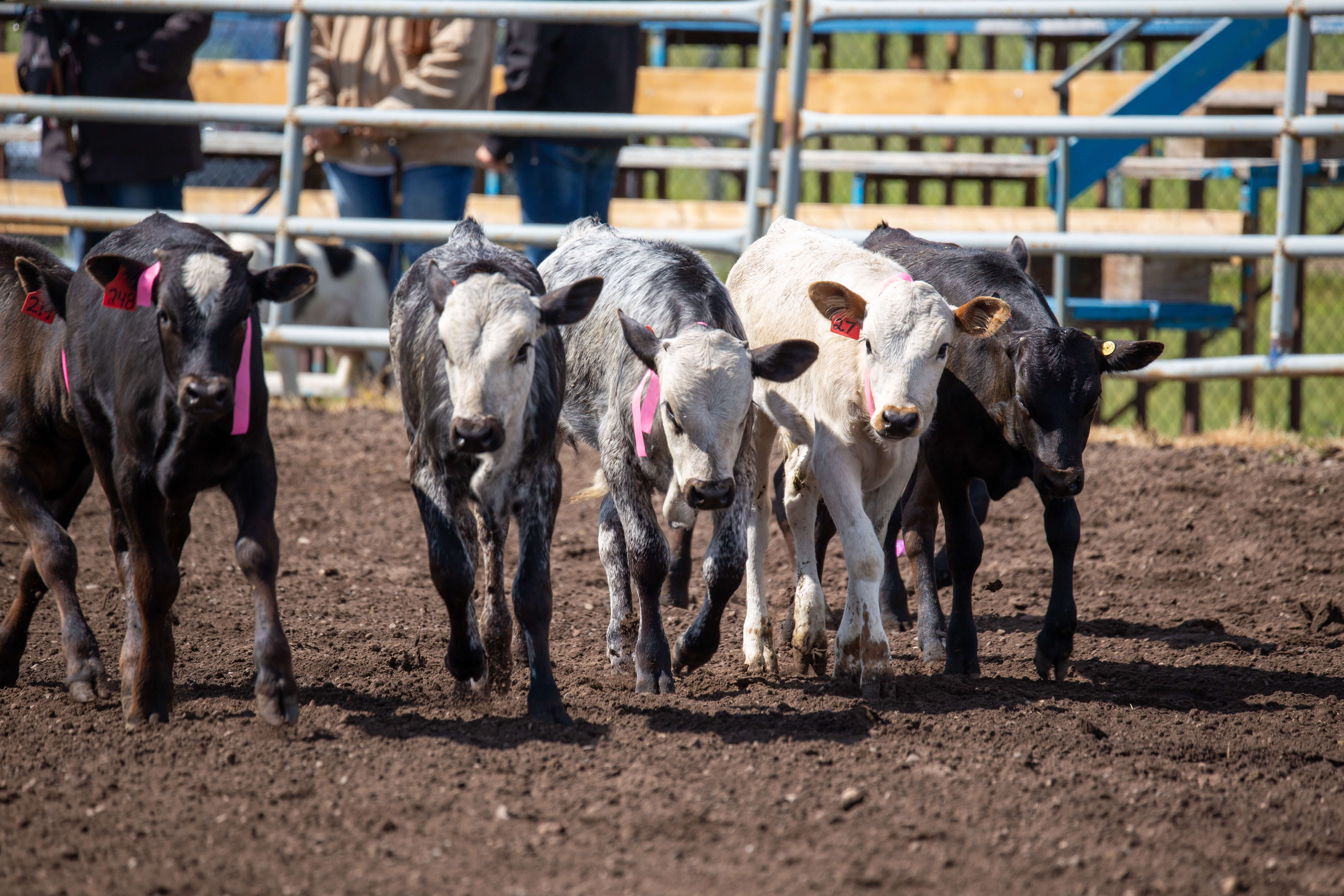 Average Medicine Hat residents spend roughly $100–200 monthly on entertainment and leisure. A variety of bars and nightlife spots are spread throughout town, offering reasonably priced drinks, ranging from casual dive bars to upscale gastropubs and cocktail lounges.
One of Medicine Hat's biggest events is the annual Stampede, which includes a horse show, beer gardens, various exhibitions, concerts, and a full rodeo. Ticket price varies by time of admission, and ride wristbands good for all rides for a day are $40 when bought in advance.
Another top local option is the Six One Six recreation center, which hosts axe throwing, virtual reality events, and even an 18-hole golf experience. A 30-minute axe-throwing session is $25 for an adult, while an hour on the golf simulator is $35 for up to four people.
Those looking for culture and educational fun can check out Esplanade Arts and Heritage Centre (which offers free admission), while outdoor lovers can explore Police Point Park and its nature centre.
Albertans get to keep a bit of extra money in their pocket when it comes to entertainment, as the province charges no sales tax.
Typical Salary in Medicine Hat
A critical part of any cost of living picture is the salaries and wages that support residents' lifestyles.
Per provincial data for income, the median household income in Medicine Hat is close to $100,000 per year, a number that's been rising steadily for the past two decades. Average salaries typically range from around $45,000 to around $60,000, corresponding to hourly rates of around $20 per hour. However, professionals in fields like energy, health care, law, and construction/development may see higher wages. Municipal and provincial government jobs are also plentiful and well-paying.
The minimum wage in the city is $15 per hour, the provincial rate. However, a study by the Alberta Living Wage Network has found Medicine Hat has the lowest living wage requirement of the biggest Alberta cities.
Unemployment in the Medicine Hat and Southern Alberta region is generally low both historically and in relation to other parts of Alberta. It's also in line with or slightly under the nationwide unemployment rate.
Albertans are responsible for a provincial income tax, with progressive rates from 10–15%, depending on income. This is a tighter range than many other provinces, which often include rates below these for lower-income citizens and higher for wealthy ones.
Discover Your New Home in Medicine Hat
It's evident that the low cost of living in Medicine Hat is a hallmark of its appeal. With a robust job market, affordable housing options, and a range of services that won't strain your wallet, The Hat offers a lifestyle that's both enjoyable and sustainable.