6 Moving & Packing Tips For a Stress-Free Move to Your New Home
Posted by Justin Havre on Wednesday, November 23, 2022 at 1:56:42 PM
By Justin Havre / November 23, 2022
Comment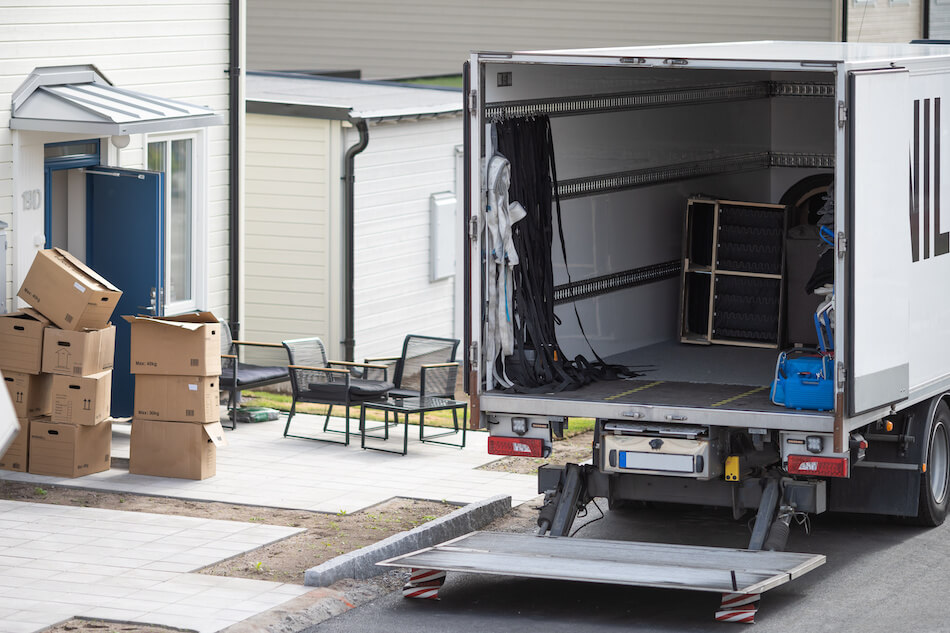 Moving to a new house is a thrilling adventure. However, making the journey come to fruition can be stressful when not approached with a bit of preparation and mindfulness; the process is littered with potential moving mistakes that could ruin your experience. Check out some of the top tips for a streamlined move into your new home!
Schedule Professional Movers if Needed
The estimated cost of moving to Canada from the US with top moving companies averages between $3,600 and $7,000. However, those moving locally or to a nearby province may pay less for local and in-country moves.
The price of an international move from the US to Canada will highly depend on the current location and intended destination. The cost of the move will ultimately depend on the travel distance, the size of the move and any personal service like packing and unpacking.
Have a Backup Plan in Place
There could be a few moving situations where things out of your control might not go as smoothly as desired, and making a backup plan is a good idea. Movers could be delayed, the closing date might be pushed, or the home might have unexpected damage. In case issues do arise, be prepared by:
Finding local lodging for short delays
Identifying short-term housing for longer days
Packing a few days of essential items for everyone involved in the transition
Keeping an accurate list of contact numbers for movers, real estate agents, potential lodgers, etc
Confirm the Move-In Date
When making a move, nothing could make plans change faster than realizing that there is confusion about the moving date. Whether or not you sell your home before buying a new one, moving date surprises are terrible! Be sure to confirm the specified day with everyone in the household, the movers and the previous homeowner if applicable.
Schedule Cleaning & Home Improvements
If possible, it is a good idea to head to the new home (if vacant) to do some cleaning and see if any repairs are needed to make it move-in ready. Those who live nearby can often handle these tasks personally. However, those making a long-distance move might look into hiring professional cleaners and contractors to deal with these tasks. After all, arriving to a mess after putting in all the effort to move will undoubtedly add to stress levels, increase the chances of overlooking common home hazards, and delay the overall process.
Transfer Utilities & Update Address Information
Contact current utility companies to make arrangements for the transfer of services for local moves. If new companies are needed, arrange for shut-off at the old home while ensuring that new electricity, cable, internet, and water and gas services will be turned on when arriving. Also, getting in touch with Canada Post to update the address will be necessary so that mail can be forwarded and delivered to the new property.
Prep the Current Home for Moving Day
With the bulk of the work done to ensure the new place is ready, don't forget about the current residence. Once packed up, do a good cleaning for the next occupants and provide a path for movers or those loading up the moving truck. Some tips include:
Keeping floors clutter-free
Removing all the rugs for hand trucks and dollies
Keep kids and pets away from high-traffic areas on moving day
Have designated areas to store boxes, trash, and recycling
Planning a Move? Make it a Good One!
Taking these tips and putting them into action allows you to get from point A to point B with as little stress as possible. Whether you're buying a new construction home or a resale property, make sure you start the process with a solid plan. Prepare, double-check, and muster some patience. There's no cause for concern; your easiest move ever awaits!