Moving to Fort McMurray AB: Is Fort McMurray a Good Place to Live?
Posted by Justin Havre on Wednesday, September 6, 2023 at 2:17:19 PM
By Justin Havre / September 6, 2023
Comment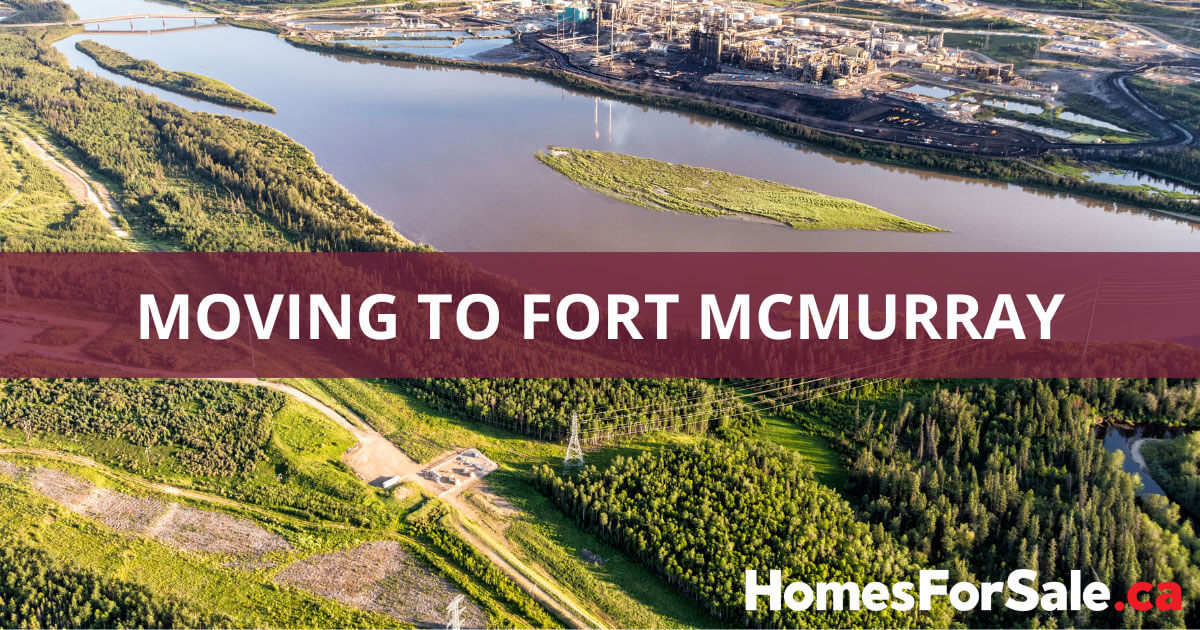 Located in the heart of Alberta's vast wilderness, Fort McMurray beckons as an intriguing destination for those seeking a unique blend of urban living and untamed landscapes. Nestled amidst the boreal forests and flanked by the Athabasca River, this northern gem offers a distinct real estate experience—and a tempting option for homebuyers moving to Alberta. This article delves into the nuances of relocating to Fort McMurray, exploring the real estate dynamics that shape the city's housing market, lifestyle, and investment potential.
10 Reasons to Move to Fort McMurray
Strong and Growing Economy
Gorgeous Natural Surroundings
Diverse, Affordable Housing Options
Walkable Downtown District
Numerous Shopping and Dining Options
Extensive Parks and Public Space
Local Educational Opportunities
Community Events
Local Public Transit and Paratransit
Convenient, Quality Healthcare Facilities
Cost of Living in Fort McMurray
Those moving to Fort McMurray from other parts of Canada will generally find it more affordable than the cost of living in Alberta; when compared to big cities in Canada, the cost of living is significantly lower. As with many locations, it's driven mainly by the cost of housing, which is lower overall than in many large cities and other provinces. Unlike many smaller, more remote towns, Fort McMurray offers a diverse mix of condos, townhomes, and single-family detached houses.
Condos can sell from less than $50,000 to around $400,000, with townhomes listing from $100,000 to more than $1.5 million for brand-new, ultra-luxury choices. Single-family homes remain the most common option, covering a similar spectrum from the $200s to around $1 million. Renters will find one-bedrooms for less than $1,000 per month—options with more square footage are available in the $1,200–$2,000 range. Detached homes rent from the mid-$2,000s and up.
Utility costs in Fort McMurray (electricity, gas, water, and other services) are higher than national averages, though not substantially more elsewhere in the region and province. The trade-off is that gas prices are typically lower than other provinces and Canada's overall average. Compared to the national level, groceries and food are also more affordable in the Fort McMurray area.
Fort McMurray Job Market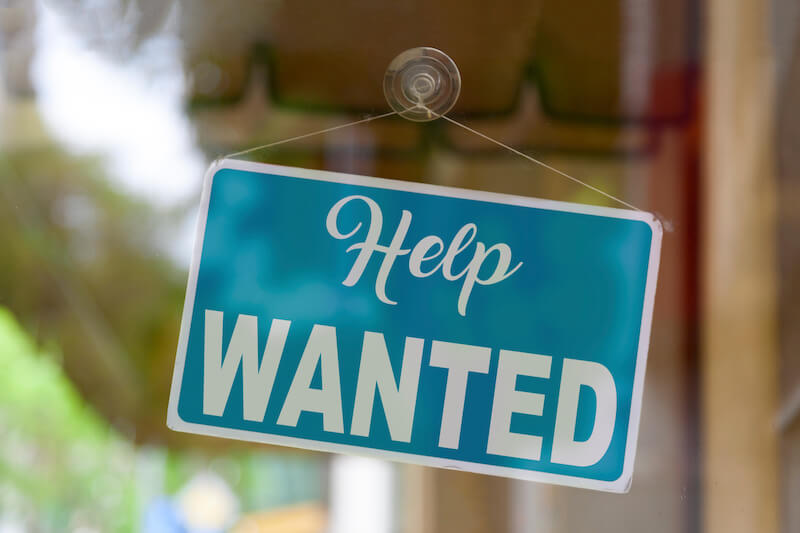 Fort McMurray's job market centers around the thriving oil and gas industry, focusing on energy components from the region's Athabasca oil sands, which are integral to the Alberta economy. Average wages in the town typically range from around $20 per hour for general administrative or office jobs to over $60 per hour for specialized, in-demand trades. Median household incomes exceed $125,000 per year, significantly above the norm for Alberta.
Among the region's most prominent companies are Syncrude and energy giant Suncor. These are just a few of the extensive selection of oil and gas companies employing area residents, including major international corporations like Shell and ExxonMobil and smaller regional players. Stantec, the global design and consulting firm, is also one of the area's biggest and most prestigious sources of jobs. Government positions, including the city's public school system and Alberta Health Services, provide one of the most significant employers outside the energy industry and associated fields.
Popular Industries in the Area
As noted above, there's no more important industry to the Fort McMurray area and much of this part of Alberta than energy. The energy industry provides backing to numerous supporting fields like transportation and logistics. Construction has also been a significant source of employment, with extensive homebuilding and other infrastructure work over the past few years to accommodate the expanding population.
Further downstream economically is the area's retail and hospitality industry, made up of a surprisingly large group of bars, restaurants, coffee shops, hotels, boutiques, and more around town, supported by the thousands of people employed in Fort McMurray's primary fields. Tourism- and environmentally-focused jobs round out the city's diverse, growing job market thanks to visitors from all around to experience the area's unique wilderness.
Things to Do in Fort McMurray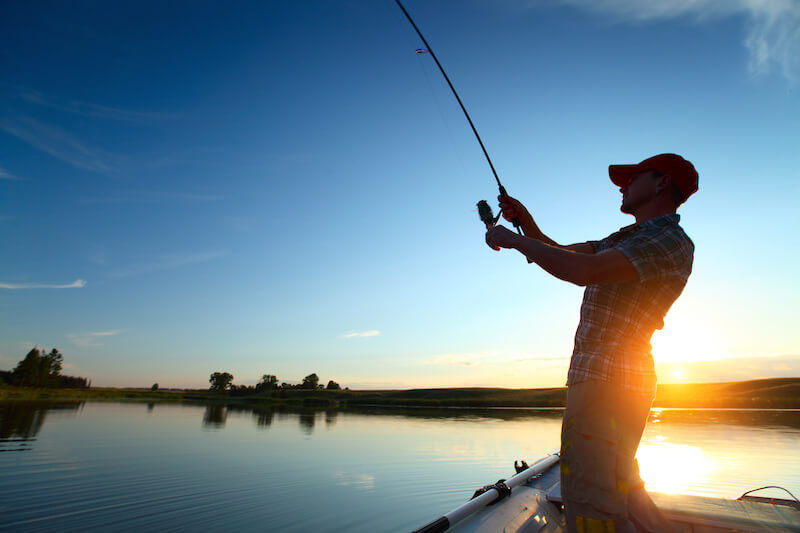 Fort McMurray has plenty for residents to enjoy in their free time, ranging from the gorgeous natural environment of the area to a large and growing selection of shops, restaurants, and other attractions.
Outdoor Activities
Enjoying nature is one of the best things to do in the area, and Fort McMurray's parks and natural areas offer thousands of acres to explore. The town has several parks and green spaces, most notably the large MacDonald Island Park at the Athabasca and Clearwater Rivers north of downtown. In addition to indoor activities like a fitness centre and ice rink, residents can enjoy an 18-hole golf course, sports courts and fields, walking and jogging paths, and more.
Other options include the convenient Borealis Park, amenity-rich Syncrude Athletic Park, and Vista Ridge All Seasons Park. Those looking for a wilder experience can check out an extensive network of hiking trails within a short drive of their front doors or hit the water for fishing and boating on the area's two rivers and numerous nearby lakes. Winter brings a new set of fun outdoor activities, such as cross-country skiing, snowshoeing, and snowmobiling.
Local Attractions
Residents can enjoy Fort McMurray's growing, walkable downtown. Fort McMurray is home to many local shops, art galleries, and even the expansive Peter Pond Mall. Meanwhile, the Oil Sands Discovery Centre offers a unique and entertaining look at the region's primary economic driver that provides fun for visitors of all ages. It's also easy to connect with the city's history and heritage at the Fort McMurray Heritage Village, which includes preserved buildings, transportation equipment, and other exhibits telling the town's story.
Restaurants & Nightlife
Fort McMurray is the home of several top local options, including Surekha's on the Snye and Yoshi Japanese Restaurant. Available cuisine ranges from pizza and hamburgers to Vietnamese and Ethiopian, providing desirable choices for even the most sophisticated tastes. There's no shortage of popular national or international chains, like Montana's BBQ and Bar and Earl's.
Afterwards, residents can enjoy a drink at nightlife spots like Tavern on Main or Bailey's Pub. They can also try their luck at the tables or slots or catch a show at the Rivers Casino & Entertainment Centre, conveniently located downtown.
Fort McMurray Climate
As might be expected of its location in northern Alberta, Fort McMurray offers a mostly cool but temperate climate with distinct seasons. January and February are typically the coldest months of the year, with average daily high temperatures well below freezing.
May through August is typically the most comfortable time of year, with daily highs ranging from 18–24°C. This period is the wettest time of year, with six or more rainy days in most summer months and 40–70 millimetres of monthly precipitation.
After a transitional September, average temperatures sharply plunge to around 8°C by October, along with the season's first snowfall. November and December generally are the snowiest in Fort McMurray, averaging more than 20 centimetres per month. Fort McMurray's northern location also means residents experience more significant variations in daylight from winter to summer. In December, the sun can rise as late as 9:00 a.m. and set before 4:00 p.m., leaving under seven hours of light. Conversely, June sunrises may occur as early as 4:30 a.m., with light lasting until after 10 p.m., for nearly 18 hours of daylight.
Traffic in Fort McMurray
Traffic is rarely a problem in and around Fort McMurray. Highway 63 forms the town's primary way to get around, running north-south through the central parts of Fort McMurray. Additionally, Highway 63 runs through the top residential and employment areas of Timberlea and MacKenzie Industrial Park.
Highway 63 can be taken south to Edmonton's best suburbs or north to the sparsely populated locations beyond Fort McKay, which takes roughly 25 minutes to reach by car. Car trips to Edmonton take around four and a half hours under normal conditions.
Fort McMurray's relatively compact and convenient layout means even the longest commutes within the town are rarely more than 20 minutes each way. Traffic is heaviest during traditional morning and afternoon rush hours, though shift changes at industrial facilities can also lead to more cars on the roads at other times. Parking is generally plentiful, provided by a combination of lots owned by businesses and free, lightly restricted street parking.
Alternative Routes
Due to its remoteness, travelling in or out of Fort McMurray is limited to Highway 63. However, an alternate route to the south can be accessed about 25 kilometres south of town, where Highway 881 splits from the road and runs mostly parallel as far south as Lac la Biche. Within downtown Fort McMurray, Prairie Loop Boulevard and Franklin Avenue provide alternate routes around portions of Highway 63. It's also critical to note that certain roads or features, like the Confederation Way overpass onto Highway 63, are limited to buses during certain heavily trafficked hours and should be avoided at these times.
Fort McMurray Public Transportation
Those who want to get around Fort McMurray without a car have several options, the most notable of which is Fort McMurray Transit. The service, operated by the Regional Municipality of Wood Buffalo, runs 17 weekday routes around the area, with scaled-back service on weekends and holidays. Single one-way rides cost $2, with bulk rides and monthly passes offering per-ride discounts. Rural transit routes to nearby cities range from $10–$12 per one-way ride. Meanwhile, seniors and disabled riders can use the agency's SMART bus door-to-door paratransit service.
For travel throughout Alberta, there's a great public transportation system in Edmonton and its surrounding communities, but it takes a car or bus for Fort McMurray residents to get there. Ridesharing services like Uber operate within Fort McMurray, though availability and price can vary depending on the time of day, destination, and other demand factors. Residents also have quick access to Fort McMurray International Airport, which operates daily flights to Edmonton, Toronto, Montreal, and other major cities and travel hubs.
Schools in Fort McMurray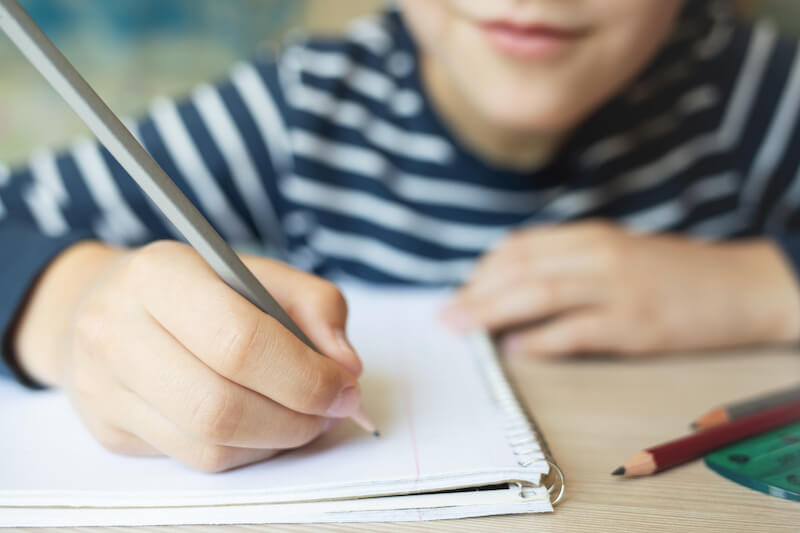 Despite its moderate size, Fort McMurray residents have access to many educational opportunities—from public and private primary schools to higher education and adult learning.
Public schools in the town are operated by the Fort McMurray Public Schools system, with nine traditional elementary and middle schools, three high schools, and numerous alternative schools, including an athletics-focused academy. The public school system operates several religiously affiliated institutions for Christian and Muslim students and French language programs. Even the community's youngest members have programs designed for them, with early childhood development resources for children too young for kindergarten. Private education for all ages is an option in Fort McMurray, including North Fort Private School.
Those looking to earn a college degree or certificate close to home can attend Keyano College, which offers a diverse selection of classes and training for trades. The opportunities available through Keyano Colleges allow residents to get the education they want without travelling or relocating to bigger cities like Edmonton. The college has a strong connection to local energy companies, opening the door for students into this lucrative and fast-growing field with training, apprenticeships, and more.
Moving to Fort McMurray
Influenced by the energy sector and natural splendour, the town's real estate landscape presents many homebuying opportunities for would-be residents. As one contemplates a move to this distinctive city, understanding the intricate interplay between urban living and pristine wilderness becomes paramount. With its remarkable real estate prospects, Fort McMurray invites those with a keen sense of adventure and an eye for investment to explore its hidden possibilities in the heart of the untamed North.