Living in Fort Saskatchewan: 10 Reasons to Move to Fort Saskatchewan [2024]
Posted by Justin Havre on Thursday, April 13, 2023 at 10:59:38 AM
By Justin Havre / April 13, 2023
Comment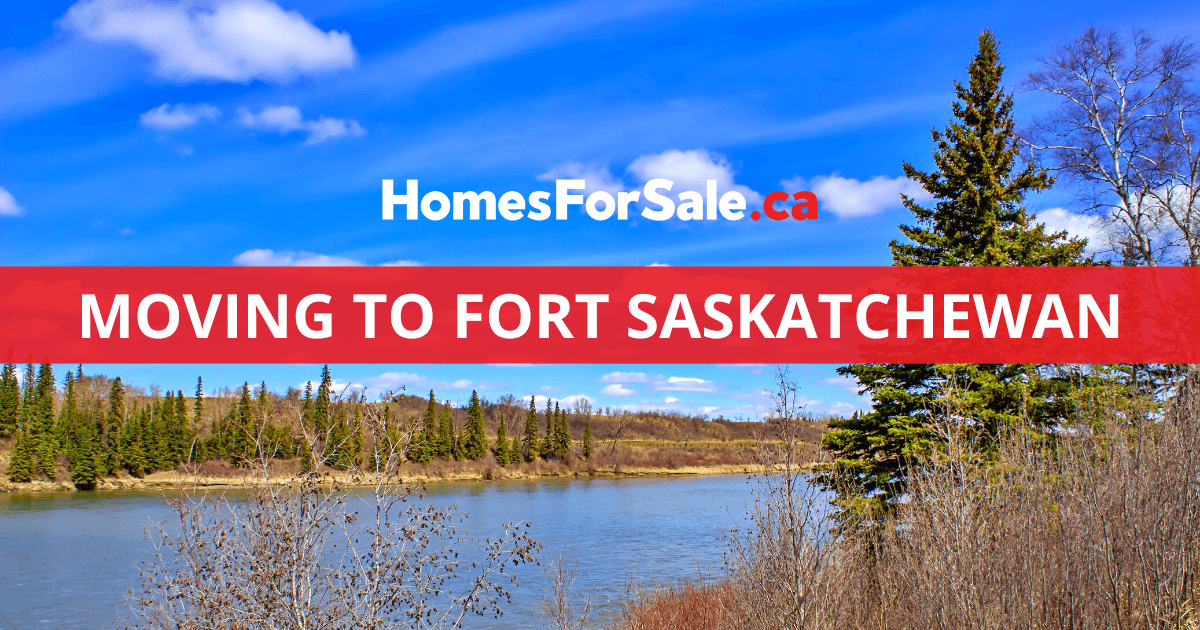 A reasonable cost of living, a healthy job market, and stunning real estate make Fort Saskatchewan a popular place to live. Residents enjoy the humid continental climate, featuring icy cold winters and comfortable summertime temperatures, creating the perfect conditions for fun outdoor adventures of all kinds. When the weather doesn't cooperate, plenty of other attractions exist.
Although this city might already seem to offer the full package, there's much more to know about the area before moving here. This guide details what to expect when moving to Fort Saskatchewan, Alberta.
10 Reasons to Move to Fort Saskatchewan
A competitive cost of living pairs well with the healthy job market
The housing prices are lower than in Edmonton and its surrounding areas
Excellent shopping options are available at every corner of the city
Affordable rental costs are available among plenty of home styles
Local attractions allow residents to fill every day with fun adventures
Sports activities are never hard to come by, especially when it's nice outside
Quality healthcare services are quick and easy to find for residents of all ages
The farmer's market provides fresh, local produce on demand
Beautiful home designs and spacious properties offer a high standard of living
Community events are always on the schedule at the Dow Centennial Centre
Cost of Living in Fort Saskatchewan
The cost of living in Fort Saskatchewan is about 10% lower than the average in Alberta and the rest of Canada. Housing is 47% less expensive than the national average, and a monthly salary of $3,100 is typically enough to cover the expenses of a one-person rental household.
When purchasing property, homebuyers can expect an average residential real estate price of $410,000. At that price, homes sell for around $260 per square foot after staying on the market for about 30 days. Overall, the average cost of single-family homes is $430,000, condos are $176,000, and townhouses are $254,000.
The average rental rate in Fort Saskatchewan is $1,350 per month. One-bedroom apartments cost around $1,100 monthly, while a three-bedroom unit may cost $1,500. Single-family rentals range from $1,300 to over $2,000 monthly, depending on their size, location, and amenities.
In addition to housing, monthly expenses may include the following:
Groceries: $475 per person
Utilities: $135 for a one-bedroom
Phone: $50 per line
Internet: $80
Essentials: $150 per person
Public Transportation: $52 to $83 for the monthly pass
Car Insurance: $110 per month
Gas: 96 cents per litre
Entertainment can add $120 per person to the monthly budget. Tickets to movies, sporting events, and other attractions usually cost between $15 and $80 per person. Eating out at restaurants can range from $20 per fast-food meal to $60 per person at fine-dining establishments.
Fort Saskatchewan Job Market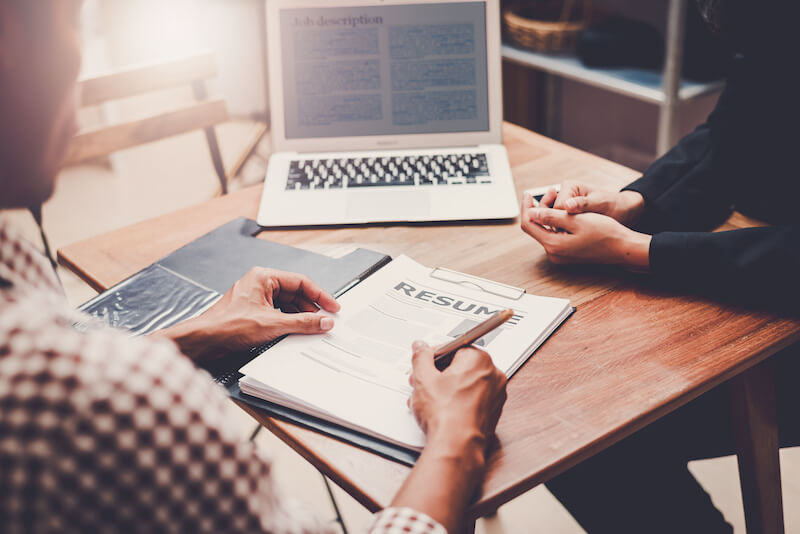 The average salary in Fort Saskatchewan is $66,000 per year. Average household incomes total around $130,000 per year. The local salary rates are about 22% higher than the average for the nation. The area has a healthy job market, with many significant employers regularly hiring at every company level.
The companies with the most employees include Dow Chemical Canada, Sherritt International, and Walmart. Other leading employers include the Fort Saskatchewan Community Hospital, United Safely, and Safeway.
Dow Chemical Canada has over 620 workers helping provide people all across Canada and beyond with plastics and chemical products. Their firm offers rewarding career paths in customer service, business leadership, information technology, finance, human resources, manufacturing, legal, and many other categories.
Over 520 people work at Sherritt International, helping provide the world with nickel, cobalt, fertilizer, and energy products. Their career opportunities range from business analysts and contract administrators to machinists and mechanical engineers.
Popular Industries in the Area
The top three industries in Fort Saskatchewan include petrochemicals, heavy machinery maintenance, and power systems. Many leading petrochemical companies, including Dow, Sherritt, and Shell, work out of this area.
Local petrochemical companies help support the growth of the area and the nation. They provide gas, oil, and other fuels to support the community's energy needs. Plus, they create fertilizer for agricultural companies and plastic packaging for food, construction materials, and more.
Heavy machinery maintenance crews keep all those processes running as expected to help companies reduce downtime and meet production goals. Power systems operators deliver electricity to residences, businesses, and other entities in the community.
Things to Do in Fort Saskatchewan
No matter what the weather is doing, there's always something fun and exciting to do in Fort Saskatchewan. Well-maintained parks and greenspaces offer opportunities to return to nature and enjoy a day outdoors. There's no shortage of indoor attractions, either, although the Dow Centennial Centre Shell Theatre is the star of the show. When hunger strikes, residents always have excellent restaurants, bars, and breweries to go to as well.
Outdoor Activities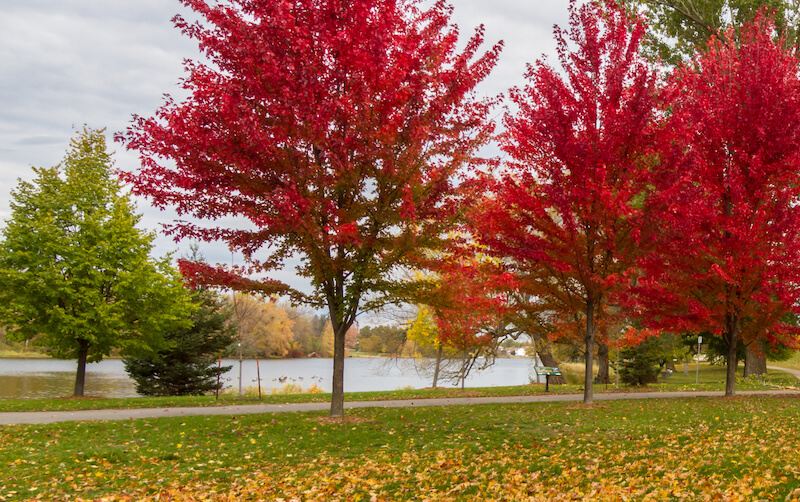 For a whirlwind tour of all the local outdoor attractions, residents can explore the Fort Saskatchewan River Valley Trails. There are 10 total, ranging from 0.9 to 10.1 kilometres each.
The North 10K is the longest trail at 10.1 kilometres. This path circles the downtown area, past Turner Park and many other greenspaces, and even goes along the riverfront. This path also meets Bridgeview Trail, which is the shortest trek at just 0.9 kilometres.
Right in the middle is the 5.1-kilometre WRE Loop, which takes visitors on a trek around the western point of the city, past the North Saskatchewan River, Interpretive Forest, and Dow Ball Fields. Watch for sheep grazing away at West River's Edge when walking this path during summer.
Local Attractions
The most popular local attractions include the Dow Centennial Centre and the Harbour Pool. The Dow Centennial Centre has over 13,400 square metres of space filled with fun things to see, do, and experience. The art world benefits from the Shell Theatre, with its 552-seat performing arts theatre complete with an orchestra pit. Sports and fitness enthusiasts enjoy the ice hockey rink, indoor soccer pitch, skating area, fitness room, indoor running track, gymnasium, and children's play area.
Additional swimming fun can be had at the Harbour Pool. This facility has a large pool heated to 30° C and fitted with a zero-depth walk-in area and diving board. The space also has a 32° C warm pool, a 40° C whirlpool, a sauna, and a steam room.
Restaurants & Nightlife
When residents want to go out for drinks and a bite to eat, they can choose many restaurants, bars, and breweries throughout Fort Saskatchewan. Notable restaurants and bars in the area include:
Montana's
Original Joe's
Boston Pizza
Pho Hoan Pasteur
The Atlantic Kitchen
Ricky's All Day Grill
Roustabout's Restaurant & Bar
The Club House
Pots Bar & Grill
The Fort Distillery is a fantastic place for a refreshing beverage. The company makes their own award-winning spirits and uses them to create handcrafted cocktails to remember. On top of that, they partner with Modo Mio across the street for food.
Fort Saskatchewan Climate
Fort Saskatchewan's climate is humid continental, meaning residents enjoy comfortably warm summers and icy cold winter conditions. Rainy days are common during summer, while winter brings snow from November through January.
Temperatures typically range from 0° C to 51° C year-round. During summer, high temperatures peak at 51° C, and the sun shines brightly more often than not. Fall weather brings daytime temperatures down to 15° C by November. Cloudy days become the norm as the area readies for icy cold winter weather.
Wintertime temperatures rarely exceed 4° C, and there's usually at least a centimetre of snow on the ground. Snowfall peaks by March, resulting in about seven centimetres of snow on average. After that, temperatures rise through the spring, reaching 40° C by May.
Because snowfall can hinder outdoor activities, April through September is the best time to visit Fort Saskatchewan. The exception is for those who want to enjoy wintertime activities, like snowshoeing and tubing, during their visit.
Traffic in Fort Saskatchewan
Traffic generally stays pretty light in Fort Saskatchewan. The heaviest traffic occurs on Highway 15 and 21 during rush hour because they're the main routes to Edmonton. On average, commuters can expect a commute of 30 minutes each way. However, commute times to Edmonton can reach over one hour during heavy traffic.
Routes through Fort Saskatchewan rarely get backed up. When travelling from one end of town to the other, drivers can arrive at their destination in less than 20 minutes. Riding a bike across town only takes 30 minutes or less, and brisk walking would likely take more than an hour. The many walking trails around town make travelling on foot easy while staying off the main roads.
The major thoroughfares in the city include 99 Avenue, 101 Street, and 86 Avenue. Highway 15 comes right through the center of town and stops at Highway 21.
Alternative Routes
Fort Saskatchewan residents can take either Highway 15 or 21 to Edmonton. Both routes take about 30 to 60 minutes by car, depending on traffic. When riding the bus, commuters can expect the trip to take about 60 minutes or more.
There are other ways around those two highways, but they take longer than sitting in traffic. Residents usually check which highway will provide the best drive times and choose between the two main routes to the city.
Fort Saskatchewan Public Transportation
Fort Sask Transit (FST) offers local public transportation services Monday through Friday. Their city buses do not run on the weekends or holidays, and two main routes go through the city: 582 and 583. For those travelling to Edmonton, there's an additional bus, Route 580, providing transport during peak hours. This bus does run on the weekends and holidays and takes travellers directly to Edmonton's Clareview Station.
Bus ticket rates differ depending on whether riders travel locally or go to Edmonton. Adults pay $2.50 per ticket for local routes or $52 for a monthly pass. Teens and seniors get a discount ticket rate of $2 per ride or $22 monthly. Fares for Route 580 start at $5 per ticket or $83 a month for adults. Seniors and teens pay $4 per ticket or $37.50 for a monthly pass.
On both routes, children 12 and under ride free when travelling with a paying adult. Otherwise, their ticket is $2.
Schools in Fort Saskatchewan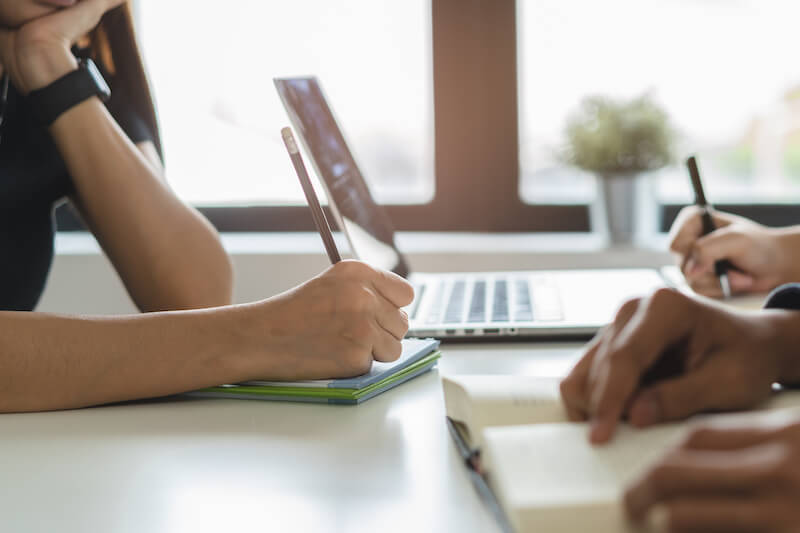 Fort Saskatchewan offers public and private school options to local students. Parents can enroll their children ages three to five in one of three preschools to kick off their educational journeys.
After that, students can attend schools in either the Elk Island Public Schools District or Elk Island Catholic Schools District. Nine public and four private schools serve students in kindergarten through 12th grade.
After graduating from high school, students can earn a college degree at schools in Edmonton or beyond. Nearby colleges include the University of Alberta, Campbell College, Sundance College, Lokken College, and CDI College. The region also has many trade schools like The Northern Alberta Institute of Technology, CLAC Career Development College, and the International Academy of Esthetics.
Experience the Fort Saskatchewan Difference
With its relatively low cost of living and healthy job market, Fort Saskatchewan treats its residents to a high standard of living. The many things to do, pleasant climate, and ample school choices add to the allure of living here. To truly get a feel for what the city offers, visiting for a weekend getaway or longer is best. That way, you can experience the Fort Saskatchewan difference and decide if moving here is best for you.