Moving to Leduc: The Homebuyer's Guide to Falling in Love With Leduc
Posted by Justin Havre on Monday, May 1, 2023 at 10:21:22 AM
By Justin Havre / May 1, 2023
Comment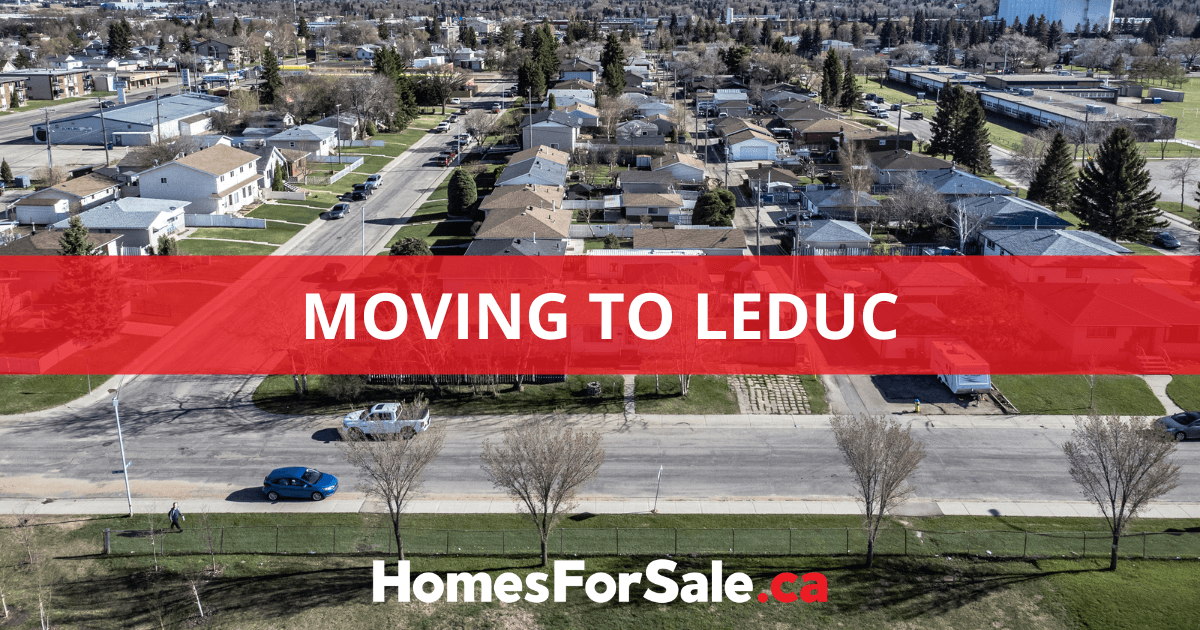 Just south of Edmonton, Leduc is a small city with a rich arts scene, rewarding career opportunities, and a pleasant climate. Beyond that, this city treats its residents to a small-town aesthetic while giving them quick and easy access to Alberta's capital city.
When residents don't want to leave town, many shopping centres, restaurants, and entertainment venues are nearby. Outdoor activities also abound, making it easy to fill each day with fun adventures.
However, there's much more to learn about this area before deciding to live here. This guide explores all there is to know about moving to Leduc, Alberta.
Top 8 Reasons to Love Living in Leduc
Ample shopping opportunities at major chains and locally owned boutiques
Diverse restaurant options offer a chance to sample food from all over the globe
Quick access to Edmonton along the well-maintained, low-traffic commuter routes
The vibrant arts scene celebrates local talent and inspires others to create new works
Beautiful parks and green spaces with room to run, play, and relax with a nice picnic
Educational institutions and recreational centres for all ages
Top-notch property designs with spacious floor plans and well-designed landscapes
A small-town vibe second to none, allowing residents to build a sense of community from day one
The Leduc Lifestyle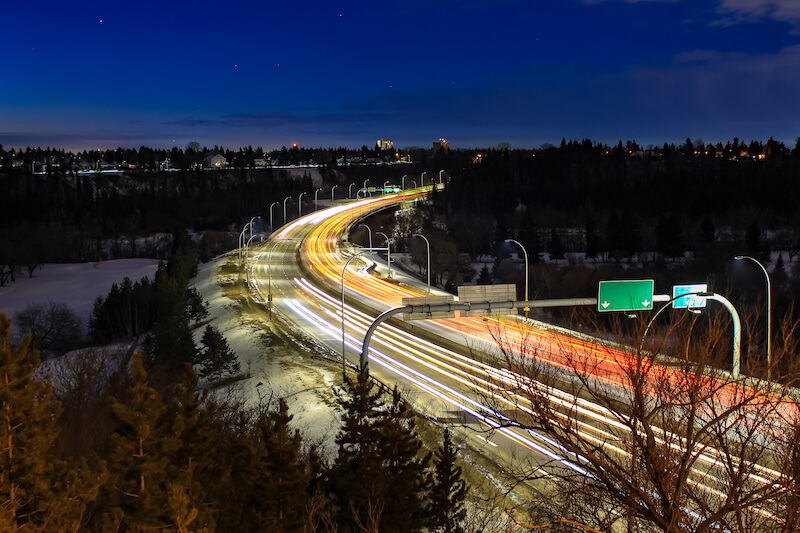 Leduc, Alberta, is a dynamic city with its finger on the pulse of the transportation world. That's how the town got its start. In 1889, Robert Telford established the area as a critical stopping point for the stagecoach line from Edmonton to the city of Calgary. His efforts were wildly successful, too, creating a local station for the Calgary and Edmonton Railway.
Since then, Leduc has proudly served as a transportation hub for air, rail, and ground vehicles. As a result, the agriculture, manufacturing, and food processing industries thrive in this area. The global economic connections streamline logistics, helping companies grow to provide residents with rewarding career opportunities.
Residents who instead work in the city proper only have to commute about 30 minutes north to reach Edmonton. The proximity to the cityscape allows residents to explore the downtown area and beyond and then return home to their city.
While at home, residents have plenty of unique ways to spend their free time. They don't have to go far to enjoy visiting the Leduc Rec Centre, Maclab Centre for the Performing Arts, and Telford Lake Recreation Area, to name a few local attractions.
Types of Homes in Leduc
In Leduc, Alberta, homebuyers and renters have their choice of homes in new developments and well-established neighbourhoods. Recent residential development projects have added single-family homes, duplexes, and townhouses to the market. Condos and apartments are also available for those who want to live in a modest space with minimal maintenance needs.
Regarding single-family dwellings, architectural styles range from Victorian houses to Craftsman-style structures. On average, Leduc's home prices are $325,000 when buying the property and $1,400 to rent monthly. Real estate prices can reach over $800,000, depending on the property's size, location, and amenities.
Leduc Amenities
Living in Leduc gives residents access to top-notch neighbourhood services, including garbage and recycling pickup, medical facilities, and public transportation. Convenient shopping options are also available at locally owned shops and chain stores.
Neighbourhood Services
Leduc offers residents well-maintained roadways, water and sewer services, garbage and recycling pickup, community support programs, and emergency services. When residents need medical care, they often travel to the WeCare Medical Clinic. Emergency care is also available at Leduc Community Hospital, where Alberta Health Services operate.
For help getting around town, residents have access to public transportation through Leduc Transit. Riders can buy a ticket for $5 to $9, get a 10-pack ticket book for $18 to $45, or buy the monthly pass for $55 to $90, depending on the route.
Neighbourhood Shopping
Leduc has many popular stores at the local mall and major thoroughfares. The primary shopping location for residents is the Leduc Commons. At this sprawling mall, visitors can shop for all their favourite brands at more than 50 stores. The most popular shops include PetSmart, Walmart Supercentre, Bulk Barn, EB Games, and Michaels.
Residents can visit all the shops along 50th Street for even more shopping fun. From Bella Store and Shades to Dollarama and Paper Art Creations, there's a little something for everyone on that road. When buying groceries and other essentials, residents can shop at Safeway, Co-Op Food Store, or Craig's NOFRILLS for all their items.
Things to Do in Leduc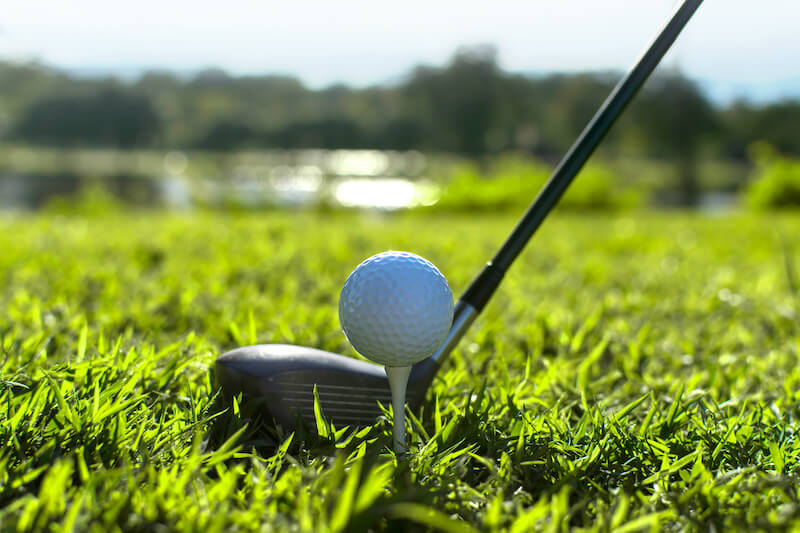 Whether residents love to spend time in nature or enjoy indoor attractions, Leduc comes through with fun things to do. Restaurants, breweries, and bars also abound, allowing everyone to savour whatever they're craving as soon as hunger strikes. Therefore, they don't have to travel north to Edmonton when it's time to fill the day with great times, delicious food, and refreshing beverages.
Outdoor Activities
Alberta has endless scenic landscapes to explore — and many are in Leduc, including the Telford Lake Recreation Area and the Leduc Golf Club. Visitors can hike through the trails at the recreation area while enjoying the vivid scenery. Birdwatchers come from near and far for that experience, especially as the sunny weather comes into view. Visitors can also enjoy mountain biking, horseback riding, and camping.
The Leduc Golf Club gives residents a place to go whenever they want to work on their short and long games. The 18-hole course offers creative challenges at every turn while providing breathtaking views in every direction. Visitors can also access the driving range and an onsite restaurant with delicious dishes.
Restaurants, Breweries & Bars
Residents can always find something delicious to eat on the go at all the local restaurants in Leduc. The breweries and bars add even more options, especially when looking for refreshing beverages on demand.
Popular restaurants and bars include:
Edo Japan
Shamrock Burgers
Habaneros Mexican Grill
Kosmos Restaurant & Lounge
Original Joe's Restaurant & Bar
Barney's Pub & Grill
Flame + Barrel
For the full brewery experience, residents can go to The Canadian Brewhouse and Leduc Brewing Company. Both locations offer a glimpse into how the magic happens behind the scenes while serving up their latest creations in their taprooms.
Nearby Attractions
Residents enjoy their free time at local attractions like the MacLab Centre for the Performing Arts and Leduc Recreation Centre. These two locations allow residents to enjoy the vibrant arts scene and engage in fun sports activities.
The performing arts theatre offers live entertainment for all ages. Throughout the year, their shows range from hula hoop competitions to battle of the bands performances. The venue has 450 seats in their theatre, and their shows regularly sell out well before the performance date.
The Leduc Recreation Centre goes in a more active direction by providing room for sports like curling, hockey, and swimming. Visitors can walk, jog, or run around the four-lane track or spend time in their state-of-the-art fitness facility.
Employers Near Leduc
Although Edmonton is a great place to work, there are many excellent employers in Leduc. The leading employers are in the manufacturing, retail, and healthcare industries.
In manufacturing, companies headquartered in Leduc include Conquest Machine, Custom Coatings International, Allsett Machine, Top Quality Renovations & Concrete, and Fusion Manufacturing. Together, these companies employ hundreds of people at all levels of their operations.
For healthcare professionals, Leduc Community Hospital offers rewarding career opportunities for physicians, nurses, administrators, custodians, and many other professionals. Overall, this health centre has over 500 workers plus over 100 active volunteers at any given time.
Schools Near Leduc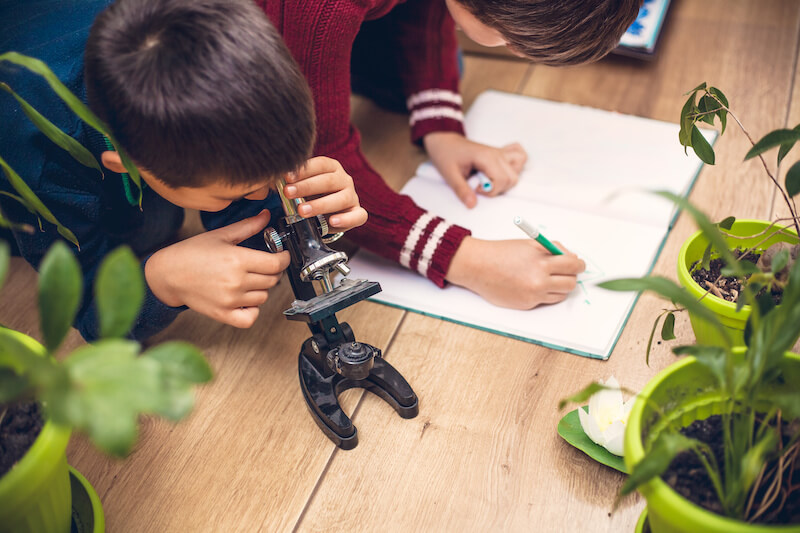 Students can attend public and private schools in Leduc. The Black Gold School Division No. 18 provides public school services to Pre-K through 12th-grade students. The St. Thomas Aquinas Roman (STAR) Catholic Schools offer private schooling options for students at every grade level.
The public school system has 32 elementary, secondary, and post-secondary schools, with more than 12,000 students attending some of the following:
Caledonia Park School
Linsford Park School
Willow Park School
West Haven Public School
Ecole Corinthia Park School
Ecole Leduc Junior High School
Leduc Composite High School
Students can join the Early French Immersion program at the start of their educational journeys.
There are 10 more schools in the St. Thomas Aquinas Roman (STAR) Catholic Schools system. More than 3,900 students attend classes at these schools, from elementary through post-secondary. These options include St. Benedict School, Notre Dame School, and Christ the King Jr./Sr. High School, and the STAR Catholic Outreach School.
See What Leduc Offers
Moving to Leduc, Alberta, is a significant life event. Therefore, it's wise for potential residents to see all the city offers before committing to any decisions. This guide makes it easy to get a general overview of living in Leduc, but don't stop there. Consider travelling to the area to see it and get a feel for the community layout, atmosphere, and amenities, making it easier to decide whether to move to this city.