Moving to Lethbridge AB: Is Lethbridge a Good Place to Live?
Posted by Justin Havre on Monday, August 14, 2023 at 12:04:08 PM
By Justin Havre / August 14, 2023
Comment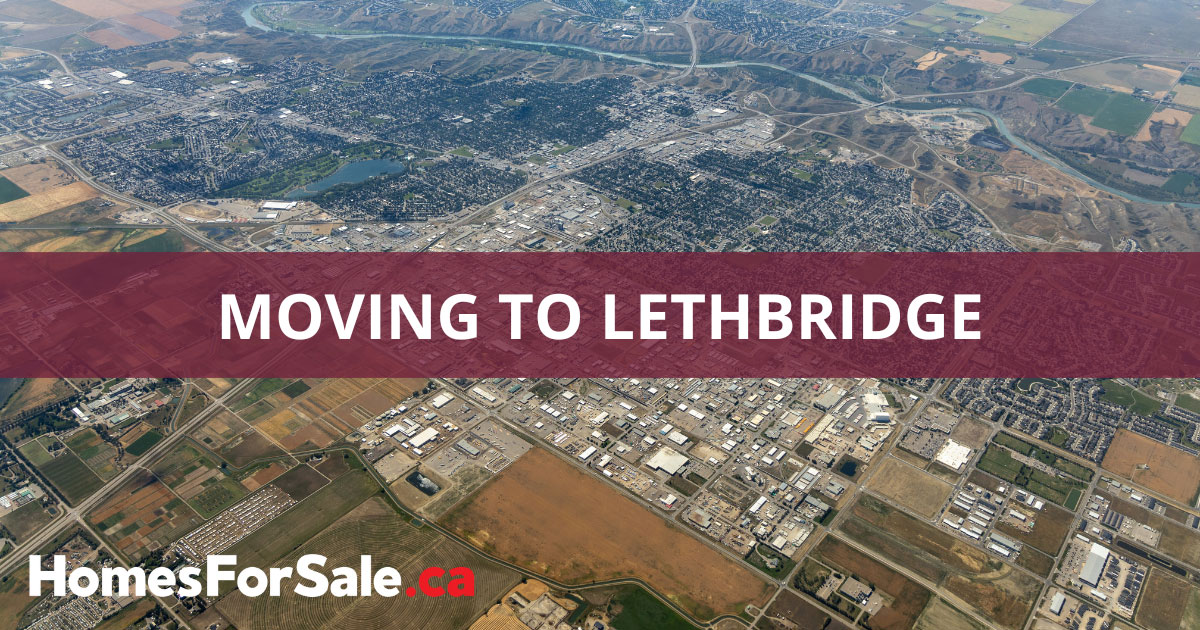 Are you looking to move to a vibrant city with a welcoming community? Consider making the move to Lethbridge in southern Alberta. With its diverse job market and status as one of the most affordable cities in Alberta, Lethbridge offers a high quality of life for individuals and families alike. The city is known for its stunning natural beauty, with the Rocky Mountains as a backdrop and the Oldman River flowing through it. Outdoor enthusiasts will love the abundance of recreational activities available—from hiking and biking to fishing and golfing.
Whether you're seeking a new job opportunity, a close-knit community, or simply a change of scenery, Lethbridge has something for everyone.
7 Reasons to Move to Lethbridge
Affordable cost of living
A diverse job market
Various outdoor activities
Rich cultural history
Multiple educational opportunities
Efficient public transportation
Welcoming and vibrant city
Cost of Living in Lethbridge
The low cost of living in Lethbridge makes it an attractive option for homebuyers considering the area.
Rent: Rent for a one-bedroom apartment ranges between $1,000 and $1,300 per month.
Transportation: When it comes to transportation expenses, residents can expect to spend around $500 per month. This includes costs such as fuel, car maintenance, and public transportation fares.
Groceries: Groceries in Lethbridge average around $550 per person per month. This encompasses a food budget that doesn't sacrifice quality or variety.
It's also worth noting that the average total income in Lethbridge was $52,500 in 2020. This provides a solid foundation for individuals and families to comfortably meet their financial obligations and enjoy the city's amenities.
With affordable rental prices, reasonable transportation expenses, and manageable grocery costs, Lethbridge offers a cost of living that allows residents to live comfortably without breaking the bank.
Lethbridge Job Market
The job market in Lethbridge is diverse and offers opportunities in various industries. Some of the popular industries in the area include commercial, distribution, financial, and industrial sectors.
Lethbridge is also known for notable companies such as Lethbridge Iron Works, TacoTime Canada, and Braman Furniture.
Popular Industries in Lethbridge
Explore the diverse and thriving industries of Lethbridge—which contribute significantly to the economy in Alberta—where manufacturing, logistics, retail, hospitality, agri-food, and finance blend to create a vibrant economic landscape.
Logistics: Several distribution centers are strategically located throughout the area. This ensures efficient transportation of goods to different markets.
Retail: The retail sector offers a wide range of job opportunities, with numerous shopping centers and stores scattered across the city.
Hospitality: The hospitality industry is another major player, with a variety of hotels, restaurants, and entertainment venues catering to both locals and tourists.
Financial: The financial sector offers employment opportunities in banking, insurance, and financial services, supporting the region's economic growth.
Agri-Food: The agri-food sector is vital in the local economy and focuses on crop production, livestock, and food processing.
Lethbridge is also home to several manufacturing companies that contribute significantly to the local job market. These companies specialize in various sectors, including automotive parts, machinery, and food processing.
Things to Do in Lethbridge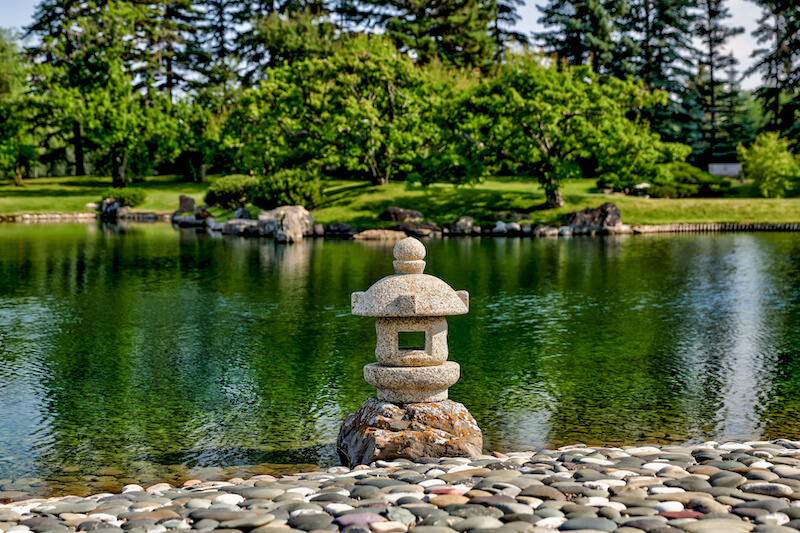 Lethbridge offers a plethora of outdoor activities for individuals to enjoy. From hiking in the beautiful coulees to biking along the scenic river valley, there is something for everyone to enjoy.
Additionally, the city is home to various local attractions, such as the stunning Nikka Yuko Japanese Garden and the historic Fort Whoop-Up.
After a day of exploring, it's time to indulge in the city's diverse restaurant scene and vibrant nightlife, with options ranging from cozy cafes to lively bars and clubs.
Outdoor Activities
Get ready to embrace the great outdoors in Lethbridge, with plenty of outdoor activities to keep you active and entertained. Lethbridge offers a variety of parks and recreational areas, like Nicholas Sheran Park, where you can enjoy the beauty of nature and engage in outdoor fun.
Henderson Lake Park: A popular destination with its scenic lake, walking paths, and picnic areas.
Nicholas Sheran Park: Features a large lake perfect for fishing and boating, walking trails, and a playground.
Peenaquim Park: A tranquil setting with a peaceful atmosphere and beautiful views.
Henderson Pool: The ideal spot to cool off and enjoy a refreshing swim during the summer months.
For those looking for a more adventurous experience, there are several skateparks throughout Lethbridge for skateboarding and BMX biking. Some of the notable skateparks include Wade Galloway Skatepark, Watermark Skatepark, and Legacy Skatepark.
Local Attractions
Immerse yourself in the city's rich cultural history by visiting local attractions such as the Galt Museum and Archives, the Helen Schuler Nature Centre, and the Nikka Yuko Japanese Garden.
The Galt Museum and Archives offers a fascinating glimpse into the past, showcasing the history and heritage of Lethbridge and surrounding areas. Explore exhibits that cover topics ranging from Indigenous culture to the development of the coal mining industry.
For nature enthusiasts, the Helen Schuler Nature Centre is a must-visit destination. Discover the diverse ecosystems of southern Alberta through interactive displays, educational programs, and guided walks.
And for a tranquil escape, the Nikka Yuko Japanese Garden provides a serene setting with meticulously manicured gardens, koi ponds, and traditional Japanese tea houses. Experience the beauty and tranquility of this authentic Japanese garden in the heart of Lethbridge.
Restaurants & Nightlife
You can't miss the vibrant restaurant and nightlife scene when exploring Lethbridge, which has a variety of dining options that cater to different tastes and preferences.
Telegraph Tap House: A popular spot for beer enthusiasts, with a wide selection of craft beers on tap.
Italian Table: Italian Table is a must-visit for those craving authentic Italian cuisine, serving delicious pasta and wood-fired pizzas.
Blanco Cantina: A lively atmosphere and tasty Mexican fare.
Whether you're looking for a casual dining experience or a night out on the town, downtown Lethbridge has you covered. With its diverse range of restaurants and bars, there's something for everyone to enjoy in this vibrant city.
Lethbridge Climate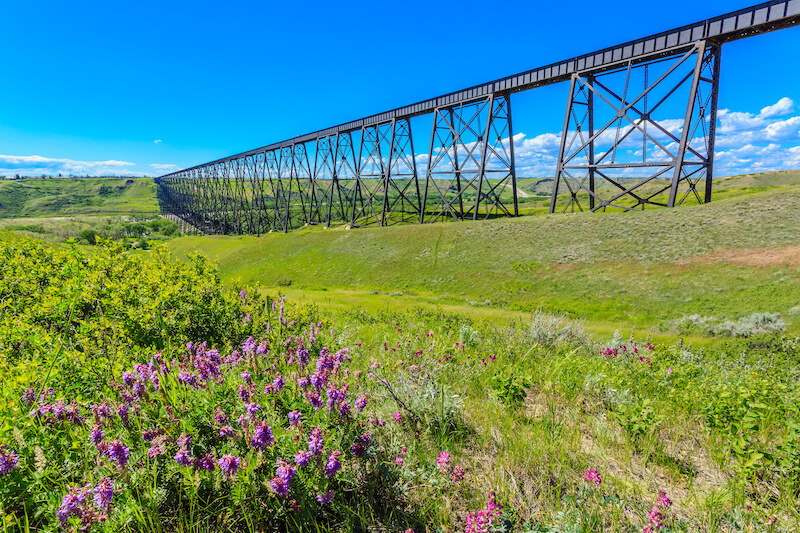 Although Lethbridge experiences significant rainfall, the driest month is February, and June is the wettest month. The city sees a fair amount of precipitation throughout the year, with June receiving the highest rainfall.
Despite the rainfall, Lethbridge still experiences cold temperatures due to its location—something homebuyers moving to Alberta, no matter the city, will experience. It is important for individuals living in or planning to move to Lethbridge to prepare for the rain and colder temperatures, especially during the wetter months. With proper clothing and preparation, individuals can still enjoy all that Lethbridge offers, even with its unique climate.
Traffic in Lethbridge
Lethbridge, a growing urban center providing a low cost of living in Alberta, experiences varying levels of traffic congestion. Compared to larger cities, Lethbridge generally has less traffic congestion. However, during peak hours, traffic can become more congested, particularly on major routes and intersections. This is especially true during morning and evening rush hours when commuters travel to and from work.
To help alleviate traffic congestion, the city of Lethbridge has implemented several measures. These include synchronized traffic lights, dedicated turning lanes, and ongoing road maintenance. These efforts aim to improve traffic flow and reduce delays for commuters.
Despite occasional congestion, Lethbridge's traffic is generally manageable. The city's well-planned road network and relatively low population density contribute to smoother traffic flow compared to larger urban centers. Additionally, Lethbridge's moderate size allows for shorter commute times and less stress on the roadways.
Public Transportation in Lethbridge
Public transportation in Lethbridge offers a convenient and efficient way for residents and visitors to navigate the city and reduce traffic congestion.
Lethbridge Transit operates buses daily, ensuring there are plenty of options for commuters throughout the day, though not on holidays. There are various fare options to make bus travel even more convenient. Cash fares are available for those who prefer to pay for each trip individually. However, ride packages, day passes, and monthly passes are also available for frequent riders. These options provide cost savings and allow individuals to travel without worrying about having exact change.
In addition to these options, Lethbridge Transit also offers an Access-a-Ride (AAR) service for individuals who require assistance getting to and from their homes. This service ensures that everyone in the community can access public transportation, regardless of their mobility needs.
Schools in Lethbridge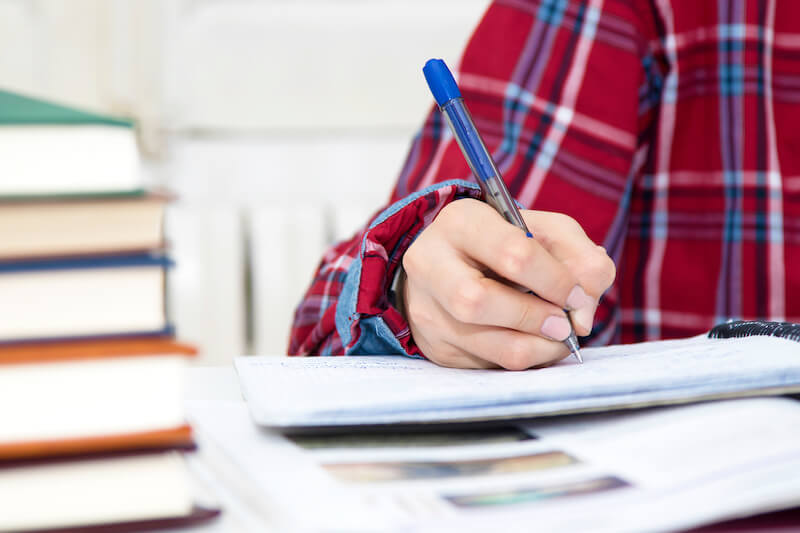 There are plenty of school options in Lethbridge for you to choose from. Whether you prefer public or private education, Lethbridge has it all.
The Lethbridge School Division offers a comprehensive public education system with numerous elementary, middle, and high schools. They focus on providing a quality education that meets the diverse needs of their students.
The Holy Spirit Roman Catholic Separate Regional Division No. 4, a publicly funded school, caters to students seeking alternatives to the Lethbridge School Division.
In addition to the public school options, several private schools are available in Lethbridge. These schools offer alternative educational approaches and a smaller class size, providing students with a personalized learning experience.
For those looking to pursue higher education, Lethbridge College is an excellent choice. They offer a variety of academic programs, both in-person and online, to accommodate different learning styles and schedules.
Lethbridge: A Welcoming Place to Call Home
Lethbridge offers more than just picturesque landscapes; its affordable housing market, great location, and myriad recreational opportunities make it an attractive destination for those seeking a change of scenery. The well-balanced lifestyle and friendly neighbourhoods have solidified Lethbridge's reputation as a promising option for homebuyers that's often mentioned among the best cities in Alberta. If you're contemplating a move to a place that combines the conveniences of city life with a close-knit feel, Lethbridge is the perfect place to call home.