Moving to Red Deer AB: Is Red Deer a Good Place to Live?
Posted by Justin Havre on Wednesday, June 28, 2023 at 1:10:56 PM
By Justin Havre / June 28, 2023
Comment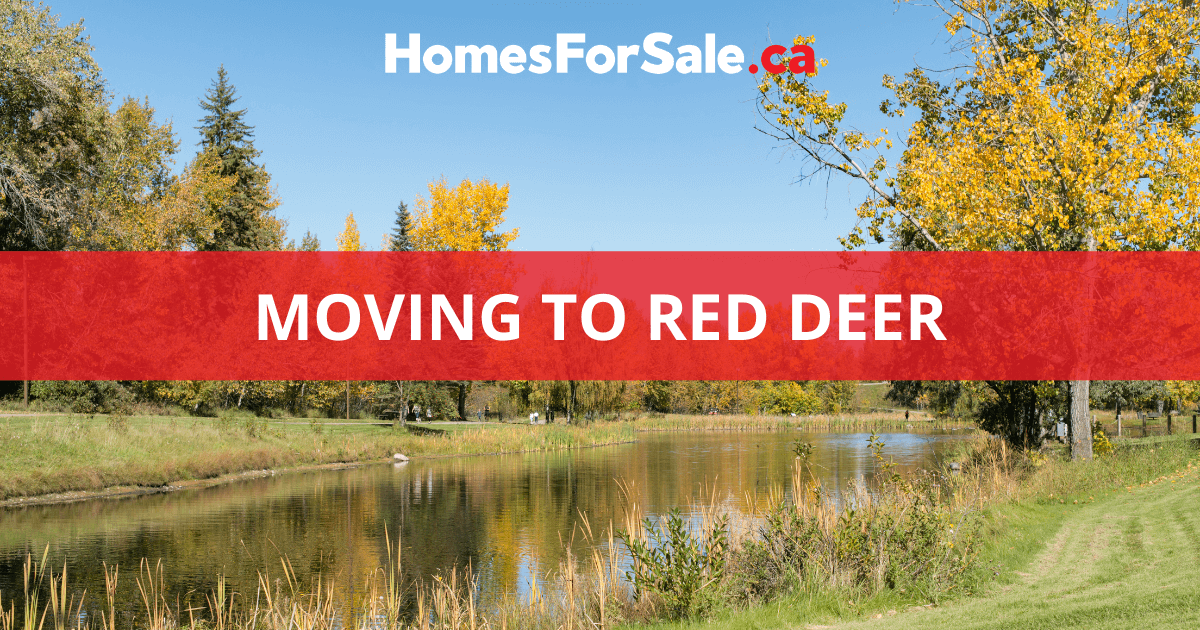 As the third-largest city in Alberta, Red Deer offers an irresistible blend of urban amenities and natural beauty. Nestled halfway between the city of Calgary and Edmonton, this bustling locale is transforming into a destination of choice for homeowners and investors alike. With its robust economy, vibrant cultural scene, numerous educational facilities, and abundant outdoor recreational opportunities, it's no wonder that more and more people are exploring the potential of moving to Red Deer. Here's what to know about what life could be like for you in this dynamic city.
10 Reasons to Move to Red Deer
Convenient location between Edmonton and Calgary
Lower cost of living
Diverse housing options
Strong local and provincial economy
Easy access to nature and outdoor recreation
Walkable downtown district
Ample shopping and dining options
Highway 2, 2A, 11 access
Active community events and social scene
Numerous public and private educational options
Cost of Living in Red Deer
Overall, the cost of living in Red Deer is below or equal to the rest of Alberta and Canada. Median home prices in Red Deer generally fall in the mid-$300s, significantly lower than the Alberta-wide average in the mid- to high-$400s. Mean average home prices in Red Deer are higher, between $500,000 and $600,000, reflecting the smaller but notable market for high-end, luxury homes in town. Still, Red Deer offers a top choice for buyers looking for housing far below the price in the country and the province's biggest cities.
Rents typically range from under $1,000 monthly for smaller apartments to nearly $2,000 for larger units or homes. Utilities are typically slightly above the national average, though below the higher rates paid elsewhere in Alberta.
Other significant expenses like groceries are relatively typical of prices in most other places throughout the province and country. While gas prices fluctuate with demand and season, Red Deer residents usually pay less than most other Albertans. Users of Red Deer Transit can hop on a single ride for $2.50 ($2.25 for youths, students, or seniors, and free for kids under six), while daily and monthly passes offer lower-cost rides for commuters or others using the service frequently.
Red Deer Job Market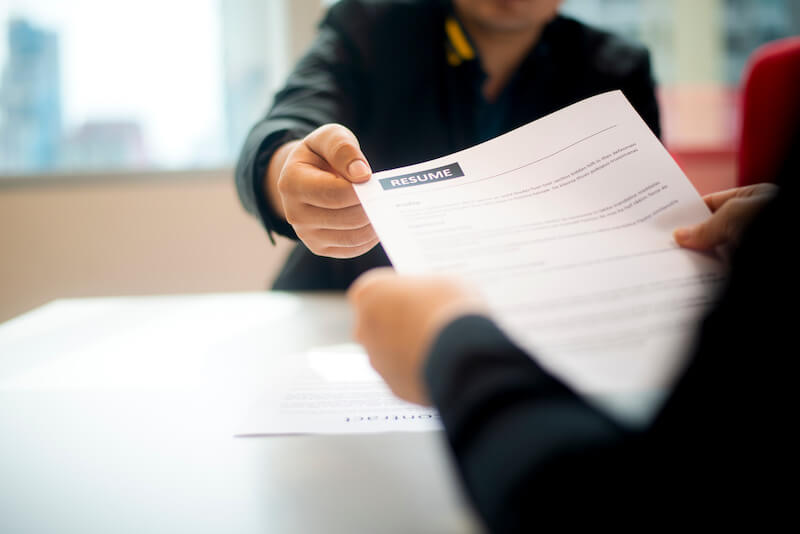 Red Deer offers a growing and diverse job market with opportunities for nearly every type of industry and skill. Projected future demand ranges from management jobs to various positions in numerous industries. The area has a lower unemployment rate and a higher labour participation rate than other parts of Alberta.
Among the largest employers are medical organizations run by Alberta Health Services and various other clinics and care facilities. Large retailers also provide many jobs at locations along the major highways. Smaller local retailers are also plentiful. Red Deer Polytechnic offers many positions in education, research, and similar fields, as do many of the area's public and private schools. Various small- to medium-sized companies in the petroleum services and energy fields also provide significant employment opportunities. Calgary and Edmonton are just over an hour and a half away, providing ample job opportunities for those willing to commute.
Popular Industries in the Area
Historically, Red Deer started as a regional transportation hub, a title it still owns thanks to its location at the intersection of highways 2 and 11. More recently, it's also been known as an important energy production hub. A wide variety of associated industries are also supported by Alberta's gas and oil fields, from IT to equipment manufacturing.
Per city estimates, some of Red Deer's other most common industries are sales and retail, business administration, finance, and education. Healthcare has also been a significant source of the area's recent and projected future job expansion. Finally, rural areas outside Red Deer remain vital agricultural spaces.
Things to Do in Red Deer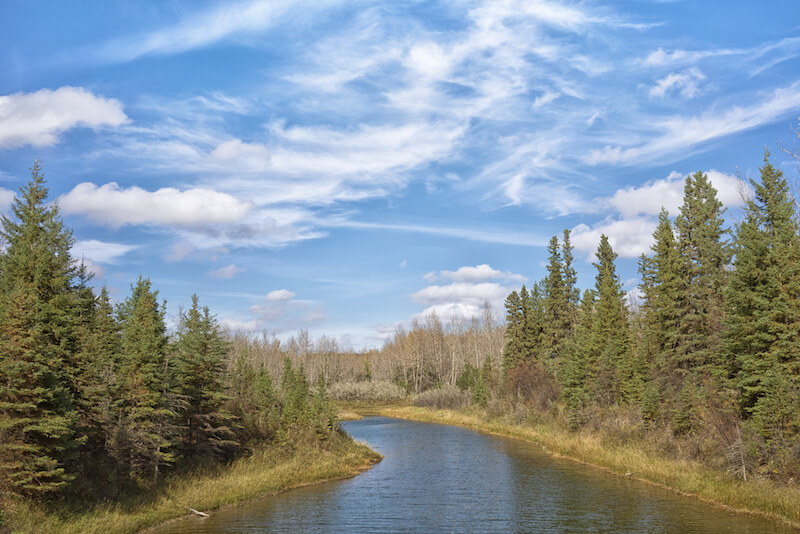 While Red Deer may not be the biggest city, there's plenty to do, whether would-be buyers love exploring the area's incredible outdoor landscapes or taking advantage of cultural spots, historical sites, delicious local restaurants and breweries, and fun community events. Here's a look at some of the top options.
Outdoor Activities
Lovers of the great outdoors will never run out of things to do in and around Red Deer. Some popular options include Kerry Wood Nature Centre and Bower Ponds, which offer year-round outdoor recreation. There's even a top local ski spot at Canyon Ski Resort, just minutes from many residential neighbourhoods and the exclusive riverfront Red Deer Golf and Country Club. Red Deer is also close enough to the Rockies for a day trip to famous spots like Banff National Park and others.
Local Attractions
Red Deer is home to many diverse attractions, including numerous museums. The best known are the Alberta Sports Hall of Fame, which tells the story of the province's best-known and most successful athletes, and the Red Deer Museum and Art Gallery (MAG), a multi-disciplinary gallery with a mix of local history and culture. There's also the family-friendly fun of Heritage Ranch, focused on horseback riding and the area's equestrian heritage. Fans of great performances can catch a show at the Central Alberta Theatre or one of the town's several movie theatres.
Restaurants & Nightlife
Red Deer has a surprisingly wide-ranging and delicious dining scene, offering cuisines from around the world and at home. Diners can enjoy the elevated steakhouse dishes at One Eleven Grill, the Mexican-inspired creations of Taco Loft, or the casual, delicious comfort food of Chubby Jerk BBQ. Of course, residents also have access to a full selection of national and international fast food and casual restaurants, typically located along or close to Highway 2. Those looking to grab a drink can head to one of the bars downtown, like Occam's Razor or try some homegrown beverages from Troubled Monk Brewing.
Red Deer Climate
Red Deer offers weather and climate typical of its location in south-central Alberta. However, this may still be milder than many from outside the region or country would expect. Weather includes cold winters from mid-October to mid-April, though low temperatures generally stay above -15° C. Typical snowfall is 3.5–5 centimetres, though significantly more can occur. However, winter tends to be drier than warmer months, with colder times of the year also producing clearer weather.
Red Deer's most comfortable time of year lasts from May through September, when high temperatures range from the high teens to the mid-20s. Nearly all of Red Deer's rain falls over these months, particularly June and July. Humidity is generally comfortable, with only small portions of days at the peak of summer becoming uncomfortable.
Red Deer only has short springs and autumns, as temperatures rapidly rise and fall through April and October. Like similar northern points, sunlight varies widely throughout the year, from just over six hours in the winter to nearly 15 hours in the summer. Most visitors to the area tend to arrive in the summer months, with quieter winters more limited to locals.
Traffic in Red Deer
Red Deer offers several transportation options, including numerous major highways. The town sits along Highway 2 and 2A, which runs north-south throughout the province to Calgary, Edmonton, and points beyond. It's also bisected by Highway 11, an east-west route providing a direct drive into the nearby Rockies. Large local roads include Taylor Drive, a north-south path in western Red Deer, and the east-west 32nd and 50th Streets. Traffic is typically light and manageable, peaking around the typical morning and afternoon rush hours and reaching its lowest point overnight. However, the area's central role in regional logistics and transportation means a fairly steady flow at all hours.
Red Deer's relatively compact size means most residents are 10 minutes or less from downtown by car, with only a few minutes of expected delays at peak times. Parking in downtown metered areas ranges from $1 to $1.75 per hour.
City-owned public parking lots are also available in Red Deer, offering monthly parking for commuters and regular visitors. While Red Deer is driveable to Edmonton and Calgary, most trips take roughly 90 minutes to two hours.
Red Deer Public Transportation
Those looking to get around Red Deer and other parts of the province or the world without their cars are in luck. The town offers numerous public transit and other transportation options, including Red Deer Transit. This bus service operates a dozen routes seven days a week, including connection to regional transit hubs and stops for other transit services. Various fare options are available, ranging from $2.50 for single rides and $2.25 for groups like seniors and students to multi-ride passes valid for a day or a month. The timed and bulk passes offer lower per-ride prices for frequent users.
Ride-sharing services like Uber, Lyft, and others also operate within the Red Deer area. Prices can vary widely based on demand, length of trip, traffic, type of car, and other factors. The city is also home to Red Deer Regional Airport, a convenient alternative to driving to Edmonton or Calgary that offers charter and private flights.
Schools in Red Deer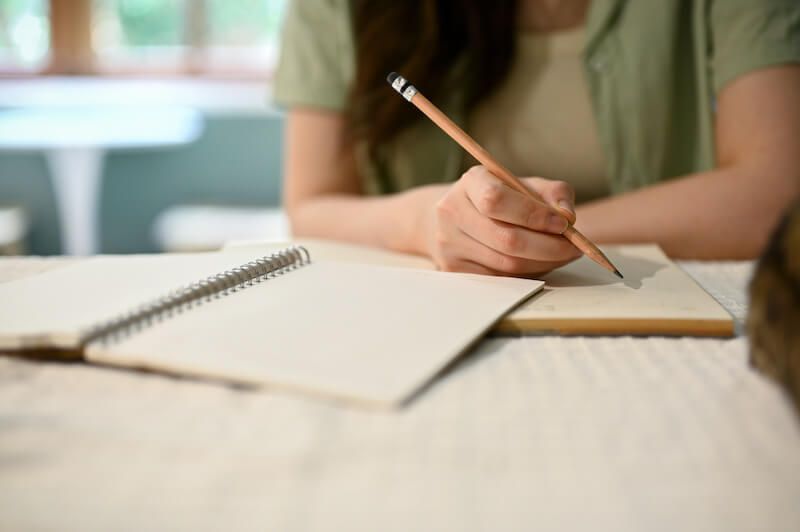 Educational opportunities abound in Red Deer, from numerous strong K–12 schools to colleges and adult education. The Red Deer Public School System serves over 10,000 students attending approximately two dozen public facilities, including 13 community elementary schools and three alternative schools. Specialized public schools focused on sciences, arts, Spanish or French immersion, or even high-achieving athletes are also available. Various private options exist, including French immersion and religious schools.
Those looking to continue on to higher education won't have to leave Red Deer, thanks to Red Deer Polytechnic. The school offers a wide selection of degrees, certificates, and even apprenticeships to help students of all types develop the skills they need for the employment world. Programs range from one to four years and cover diverse disciplines, from arts and education to engineering, trades, and business. Tuition is generally modest compared to many other colleges and universities, and financial aid is also available for many attending. Meanwhile, extensive higher education opportunities are available in Edmonton and Calgary for those willing to make the moderate trip.
Red Deer Welcomes You
Red Deer offers a balanced blend of urban amenities and natural beauty, making it an enticing option for anyone contemplating a move. With its booming real estate market, high quality of life, access to outdoor activities, and strong sense of community, it's a locale that appeals to many. Whether seeking peace and tranquillity or a dynamic, connected city experience, Red Deer provides a promising landscape for a fresh start. As you embark on your real estate journey, consider this vibrant Alberta city that genuinely seems to have it all.