Moving to Stony Plain AB: 8 Reasons to Live in Stony Plain
Posted by Justin Havre on Tuesday, September 19, 2023 at 12:13:21 PM
By Justin Havre / September 19, 2023
Comment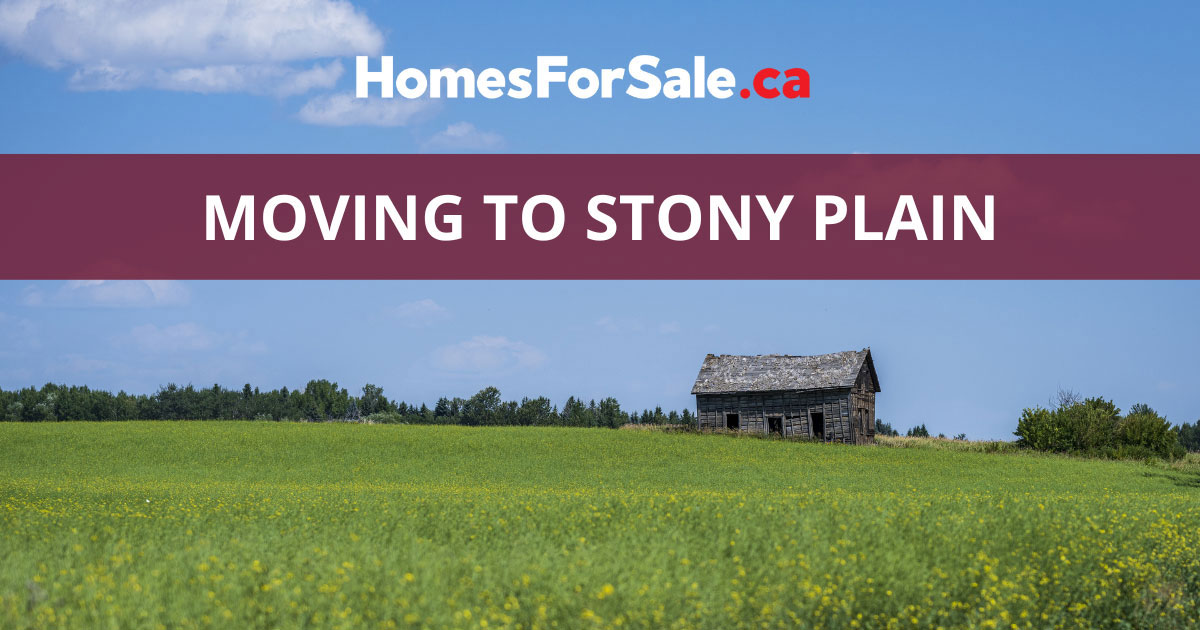 Are you looking for a change of scenery? If you're considering moving to Alberta, be sure to give the town of Stony Plain a look. With its vibrant job market and ample recreation opportunities, this Edmonton suburb has something for everyone. On top of that, the cost of living is significantly lower than in other Alberta communities, including nearby Edmonton and the southern Alberta city of Calgary. So pack your bags and take the plunge—Stony Plain awaits.
8 Reasons to Live in Stony Plain
Enjoy the outdoors at Rotary Park or Stony Plain Golf Course
Educational opportunities from the Parkland School Division, Evergreen Catholic Separate Regional Division No. 2, and others
Over 40 murals throughout town, made by artists across Canada
Affordable housing, especially for the area
Annual festivals, including the Farmers' Day Parade and the Blueberry Bluegrass and Country Music Festival
TransAlta Tri Leisure Centre (shared with Spruce Grove)
Public skating and private rentals at Glenn Hall Centennial Arena
The Pioneer Museum shows the history of Stony Plain and Parkland County
Cost of Living in Stony Plain
Living in Stony Plain is much more affordable than surrounding alternatives, with the cost of living being around 12% lower than the average cost of living in Alberta. This makes it a great option for anyone looking to save money while still enjoying all the province's amenities.
The average home price is around $400,000—52% less than the national average. This means you won't have to sacrifice quality just to afford your dream home. Plus, there are plenty of other ways to stretch your dollar in Stony Plain. From groceries and utilities to entertainment costs, you can look forward to spending significantly less on day-to-day expenses when you move to Stony Plain.
Stony Plain Job Market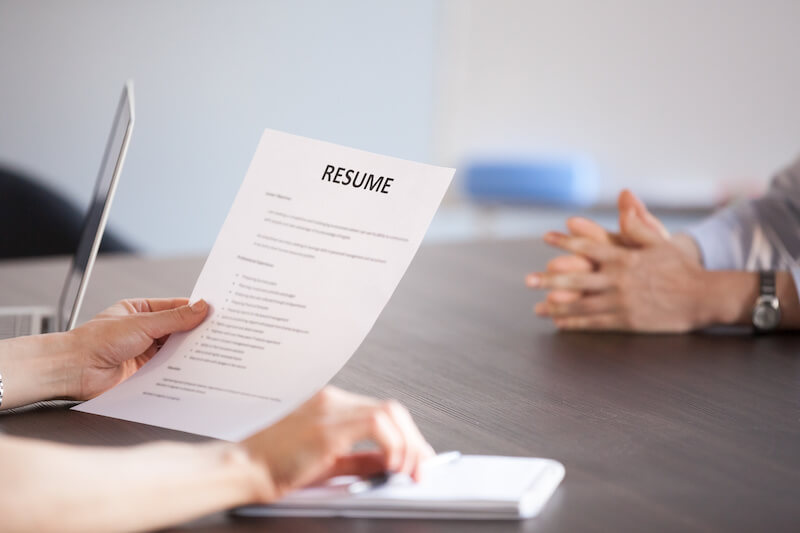 You may be interested in what industries are popular in Stony Plain. Business and finance, health, education, trades and transport, natural resources, and manufacturing are some of the most common occupations here. A diverse set of opportunities is available for those looking to move to Stony Plain, and the much larger economy in Edmonton is just a short drive away.
Popular Industries in the Area
When moving to Stony Plain, it's important to know that the most popular industries in the area are health care, construction, and retail—employing around 40% of the workforce. Agriculture and utilities also employ a significant number of people.
Other popular industries include manufacturing, transportation, and professional services. All of these industries offer great job opportunities for those moving to Stony Plain, and its central location in the province makes accessing different parts of the Alberta economy a breeze.
Things to Do in Stony Plain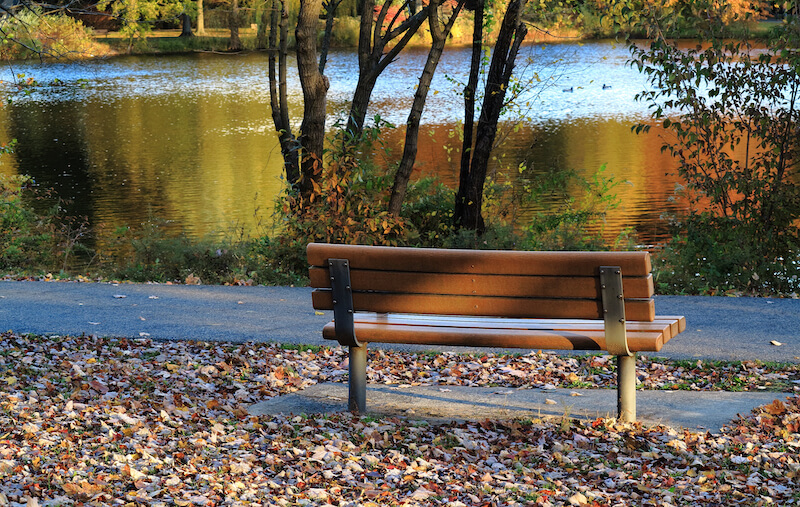 The best neighbourhoods in Stony Plain offer plenty of outdoor activities, local attractions, restaurants, and nightlife spots to experience. Whether you want to hike in one of the nearby parks or take in a show at the Horizon Stage Performing Arts Centre, there's something for everyone in Stony Plain. For foodies, the town has great options ranging from cozy cafes to upscale dining establishments—perfect for a romantic night out or just grabbing drinks with friends.
Outdoor Activities
Explore the outdoors in Stony Plain with its pick of parks, natural areas, and trails. From the Outdoor Wellness Park to Rotary Park and Shikaoi Park, there are plenty of options. Enjoy a stroll through Whispering Waters Park or play on one of the 30 playgrounds. Check out the Skate Park and Spray Park for some exciting outdoor fun.
The off-leash dog park is perfect for furry friends too. If you're looking for even more adventure, there are plenty of hiking and biking trails throughout the area. With so many options, you'll never run out of things to do in Stony Plain.
Local Attractions
From outdoor art tours to historic museums, enjoy discovering the many local attractions Stony Plain has to offer.
The Pioneer Museum is a must-visit destination for history buffs; its 14-acre property boasts an impressive collection of artifacts from Parkland County. Meanwhile, the town's downtown district and its environs are home to more than 40 stunning murals crafted by 23 artists from across Canada.
For a unique experience, take one of the Mural Tours conducted by locals and learn about each piece of art in detail. If you're looking for more activities, don't miss Farmers' Days, Canada Day, or the Blueberry Bluegrass Festival—all organized in collaboration with other organizations.
Restaurants & Nightlife
If you're moving to Stony Plain, you'll be happy to know that the town and nearby city of Spruce Grove offer many great restaurants and nightlife options.
Sorrentino's Stony Plain is a popular Italian restaurant serving mouthwatering dishes like lasagna and pizzas. The Sawmill Prime Rib & Steakhouse is a classic steakhouse with amazing cuts of steak and delicious sides. For something different, try Butter Chicken Hut for delicious Indian cuisine or Twenty Eight Urban Kitchen for modern Canadian fare.
If you have a sweet tooth, head to Blake's Bakery for homemade pies, cakes, and pastries. No matter what kind of food or atmosphere you're looking for, there are plenty of options in Stony Plain and surrounding areas.
Stony Plain Climate
If you move to Stony Plain, Alberta, you'll experience freezing temperatures, snow, and mostly cloudy skies in the winter months. Summers in Stony Plain are extended and comfortable, with partly cloudy skies and temperatures reaching over 23°C. July is the hottest month, with an average high of 23°C, while January is the coldest month, with an average low of -15°C.
Rainfall also varies throughout the year; June is the wettest month, with over nine days of at least 1 millimetre of precipitation, while February has under two wet days, on average.
The prime time for warm-weather activities is from early July to mid-August. All these factors combined make Stony Plain a great location for those looking for a change in climate.
Traffic in Stony Plain
With three major highways running through it, traffic in Stony Plain is easily navigable, and thanks to its proximity, accessing and getting around Edmonton is typically a breeze.
The town introduced parking time limits to maximize the available spaces for both short-term and long-term customers. Main Street offers a two-hour limit, while immediate side streets are limited to three hours. This allows those seeking convenience to quickly access Main Street and provide longer-term options for those who need them.
The town has also created a downtown parking map that outlines available on-street and off-street spaces. With this helpful tool, navigating around town becomes easier than ever before.
Additionally, thanks to Stony Plain's proximity to major highways, it's possible to connect with significant destinations within Alberta.
Stony Plain Public Transportation
Navigating the Tri-Municipal Region became easier with Stony Plain's on-demand local transit service. Operating between 5:00 a.m. and 7:00 p.m., Monday through Friday, this service provides convenient access across the expansive area of Stony Plain, Spruce Grove, Parkland Village, and Acheson.
There are over 90 pick-up and drop-off locations within Stony Plain alone—many marked with transit bus stop signs. If that wasn't enough, there 400 additional locations throughout the entire region.
You can also count on Spruce Grove Transit for commuter services between Spruce Grove and Edmonton/Acheson and on-demand local transit service within these areas. All in all, you have nothing to worry about regarding getting around quickly and safely.
Schools in Stony Plain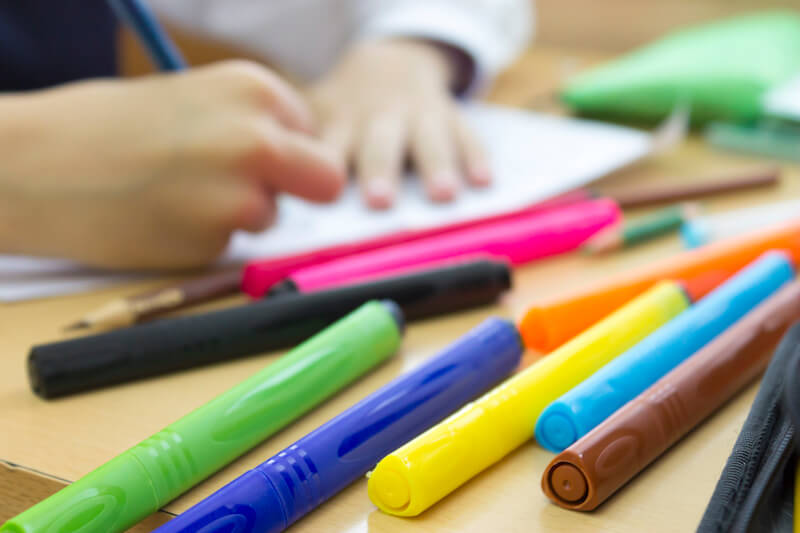 Stony Plain is home to a variety of schools, from the Parkland School Division to Evergreen Catholic Separate School Division, and a Francophone school offering a unique educational opportunity.
The Parkland School Division focuses on both student and workplace wellness, taking a holistic approach that fosters well-being for everyone in the school community. They prioritize student programs and continuously enhance teaching methodologies.
At Evergreen Catholic Separate School Division, there are eleven schools across five communities. In Stony Plain, the school is St. John Paul II Catholic School, which serves students from kindergarten through eighth grade.
The Francophone school, École la Trinité, delivers French-first language education while fostering the vibrancy of the Francophone community in Stony Plain.
Small Town Charm in Stony Plain
You've now learned about the cost of living, the job market, and fun activities in Stony Plain—a community regularly mentioned as one of Edmonton's best suburbs. With all four seasons to enjoy, light traffic, and convenient public transit and schools, it's no wonder it made the list. So, what are you waiting for? Pack your bags and take the trip to experience small-town charm combined with big-city conveniences.