Jobs in Red Deer: 2024 Red Deer Economy & Industries Guide
Posted by Justin Havre on Monday, July 3, 2023 at 10:12:12 AM
By Justin Havre / July 3, 2023
Comment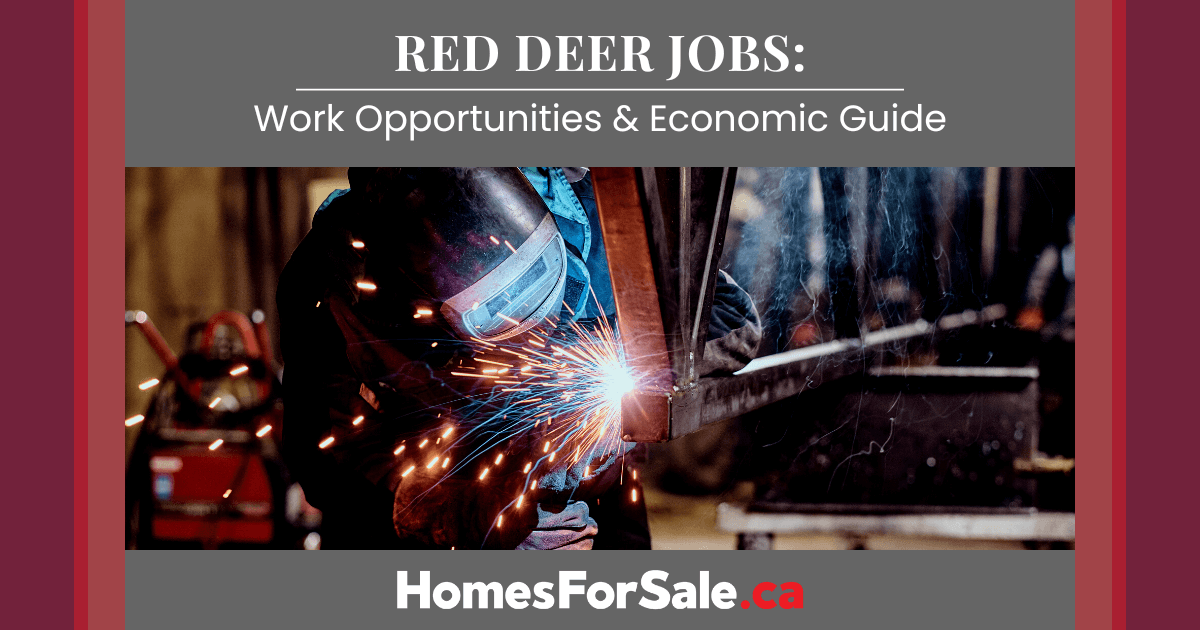 Are you planning on moving to Red Deer, Alberta, and curious about the local economy? This guide will provide you with everything you need to know about the job market in Red Deer, along with which of Alberta's major industries have a significant presence there. From the top employers to critical economic facts and figures, this article will give you an overview of what it's like to live in Red Deer.
Is Red Deer a Good Place to Start a Business?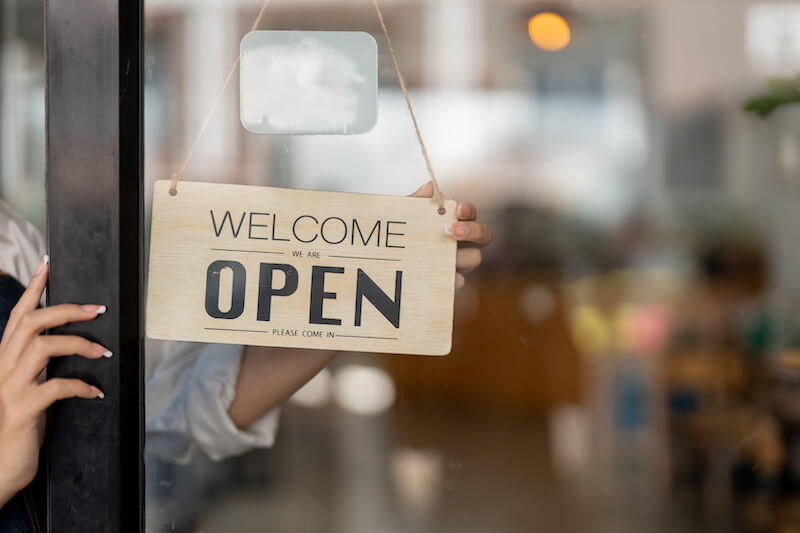 With its competitive advantages, abundant commercial opportunities, and low taxes, Red Deer is the perfect spot for entrepreneurs and start-up businesses to make their mark. The downtown core has seen a decrease in retail vacancy rates, with an average price per square foot—$13.39—that's the lowest in the city. This makes it an ideal location for those looking to open up shop or expand their business operations. The Downtown Business Association (DBA) also offers subsidies such as façade improvement and radio advertising programs to members interested in setting up shop downtown.
Red Deer's location in Western Canada allows for easy access to domestic and international markets due to its proximity to major transportation routes, regional airports and close distance from the US border. This accessibility factors into Red Deer being mentioned among the best places to live in Alberta.
Red Deer Economy Facts & Figures
People are often surprised by Red Deer's bustling economy, which is bolstered by a highly favourable small business income tax rate of just 2%. With the city situated between the city of Calgary and Edmonton along one of Alberta's busiest routes, there's plenty to explore.
The area is home to significant industrial sectors, including healthcare, retail, construction, and oil and gas. Valo Networks has partnered with Tether Communications to collect access documentation that connects properties to fibre optic infrastructure. This is part of a widespread effort to support market activities in Red Deer County, and it's provided at little or no cost to property owners. This move helps ensure that everyone in the area can access the digital connectivity needed for businesses to grow.
The local government of Red Deer County also offers funding opportunities, grants and incentives for businesses looking to expand or set up shop in the county. Furthermore, Red Deer County invests heavily in digital infrastructure so residents can stay connected with state-of-the-art fibre optics internet speeds.
This ensures equal opportunity to live and work in Red Deer, regardless of location or economic status. All these initiatives make Red Deer an ideal place for businesses looking for a competitive edge and potential growth opportunities.
Red Deer Industries
Discover the unique industries that make Red Deer such an attractive place to live and work, from healthcare and retail to oil and gas, manufacturing, and educational services. The opportunities in Red Deer combined with its being on the lower end of the cost of living in Alberta are major contributors to its growth.
Red Deer is home to more than 250 manufacturers that provide components for Alberta's oil and gas industry. The city also serves as a service hub for nearly 300,000 people, with over 60 freight firms transporting goods throughout the area.
The hotel sector has seen expansion due to increased tourism-related activities, such as festivals featuring local cuisine, or outdoor activities like golfing or camping at Sylvan Lake Provincial Park. Additionally, manufacturing companies have set up shop in Red Deer due to its central location: being within a two-hour drive of 86% of Alberta's population makes it an ideal base of operations for many businesses.
Healthcare is another major industry in Red Deer, with multiple hospitals providing medical services for residents. Retail businesses are also abundant in the city, ranging from clothing stores to restaurants and grocery stores.
Red Deer College educates future generations through its Centre for Innovation in Manufacturing, which helps entrepreneurs streamline the development process. Educational institutions offering training programs contribute to the city's economic growth potential.
Red Deer offers something for everyone thanks to its diverse range of industries—including transportation logistics companies, healthcare providers, retail outlets, hotels and educational institutions—contributing to the city's realized and projected growth.
Top Industries in Red Deer
Health Care and Social Assistance
Retail Trade
Construction
Manufacturing
Accommodation and Food Services
Mining, quarrying, and oil and gas extraction
Educational Services
An Economic Force in Alberta
Red Deer, Alberta, is home to many top employers and has experienced consistent growth for decades—and it's even among the most affordable cities in Alberta! With opportunities in various industries and a location convenient to the entire province, Red Deer is an excellent place to secure a job or launch your business. So don't be afraid to take the plunge and explore what this vibrant city has to offer!